PC Charge License
PC Charge License
(Additional Merchant)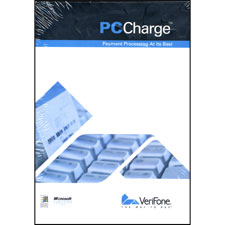 Additional Merchant License for PC Charge Pro.
A Merchant License allows you to set up multiple merchant accounts in one copy of the PC Charge. One Merchant License is required for each merchant account number set up in a copy of the software.
This product will not work without a copy of PC Charge Pro!
If you need to add an additional user license, please visit PC Charge Pro Additional User License