PC Charge Unlimited
PC Charge Unlimited
(Version 5.10)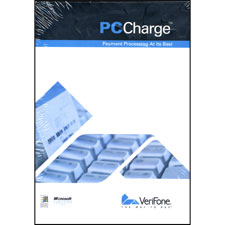 $625.98
No account or service required!
Availability:
Out of Stock. Permanent or unknown future availability!
Part Number(s): 100PROUNL
PC CHarge Pro Unlimited license upgrade. Please note, this is an upgrade license for existing PC Charge customers. This license does not include an installable version of PC Charge PRO which is required.
Similar Products

PC Charge Pro
From: $285.98