PC Charge License
PC Charge License
(Additional User)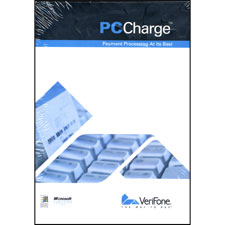 PC Charge End of Life Notice: As of April 15th, 2015, VeriFone has announced PC Charge will be discontinued. VeriFone will no longer ship PC Charge after May 2015. Support contracts will be honored, however support contracts will not be renewable after October 1st, 2015. We strongly suggest looking for a longer term processing solution such as Clover or Shopkeep POS Systems.
Additional User License for PC Charge Pro.
A User License is needed for an additional computer, terminal, checkout station, or lane on which the merchant would like to process transactions.
This product will not work without a copy of PC Charge Pro!
If you need to add an additional merchant license, please visit PC Charge Pro Additional Merchant License