September 14th, 2017 by J B
Website and eCommerce for All
Filed in: Monthly Newsletters |
Every business should have a beautiful website!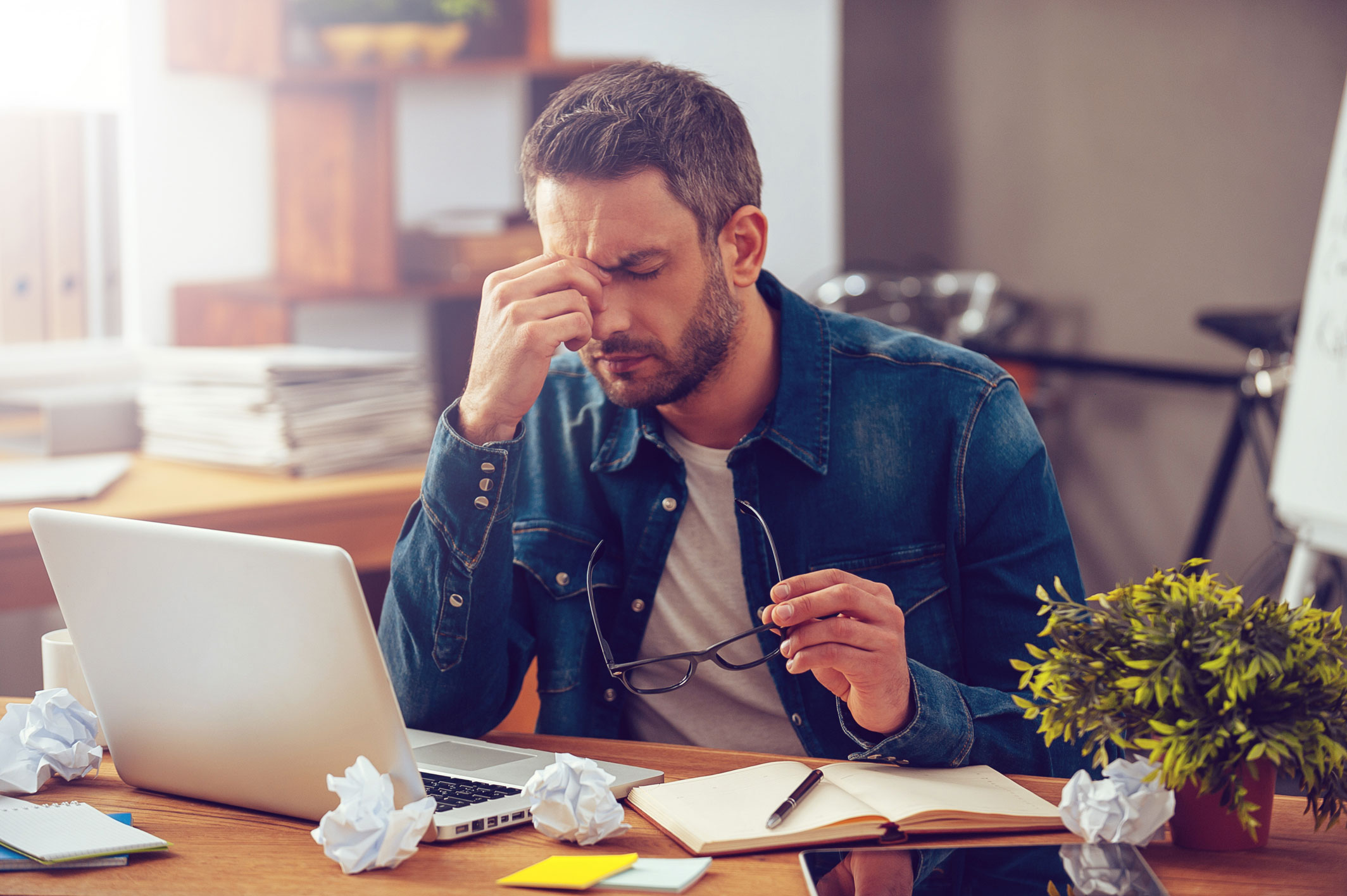 These days it's important to have some sort of web presence even if it's only so your customers can find your location and store hour information. For most business owners web design is not their specialty, so they get a site built by friends, family, or a professional. Then, when it comes time to update the company's website they find themselves yet again looking for assistance. This leads to company websites becoming out of date, poor quality, or a continual administrative nuisance for many businesses.
That has led many small businesses dropping their website altogether or not even building one when they open their business. Some of those small businesses have started to favor using sites like Facebook because of the ease of setup. This allows them easy access to update their customers and company information. While this method works in at least getting your business visible on the internet you still don't have a site of your own. This limits the control of your own business content and you are left to a third party who controls how your information is displayed and found within its system.
Where do you get your information?
When you are searching for a business or product online, do you immediately seek out information from a social media pages? Rarely…
While I think we would all agree that social media should be part of your web presence it's not a replacement for a traditional website. I always prefer to find a company's website, even if it's just basic information about the store hours and location, it still adds an additional level of legitimacy and longevity.
Where are all the web pages?
It's easier than ever for anyone to build and maintain a website. There are all kinds of sites that will allow you to point and click your way to a website and you won't need any sort of technical knowledge. So why doesn't every business have an amazing website?
One of the big hurdles for many businesses that just want a simple landing page is they feel the monthly costs of having that site hosted outweighs the benefits.
Another hurdle is for businesses who want a somewhat more robust site and find the standard hosting options don't include the features they need.
Businesses who are looking to take their brick and mortar business into the world of Ecommerce often find that the prices and complexity of running such a website are even higher than before. Then there is the overhead of keeping their eCommerce shop up to date, which can be a full-time job.
So, what's the solution?
There isn't a one size fits all web solution, however there is a system that has three sizes which will fit most small businesses.
If you want to have a robust website that you can easily build and maintain, has completely free web hosting and is integrated with full Ecommerce Point of Sale system – Clover Online is what you need. Its interface is the easiest and quickest te building tool I have seen. In fact I tried it out and had a fully functional eCommerce website with products up and running in less than 10 minutes.
There is so much to Clover Online that it would be difficult to touch on everything here, so I am going to stick to the key points. Clover Online comes in 3 options.
Online Basic: Free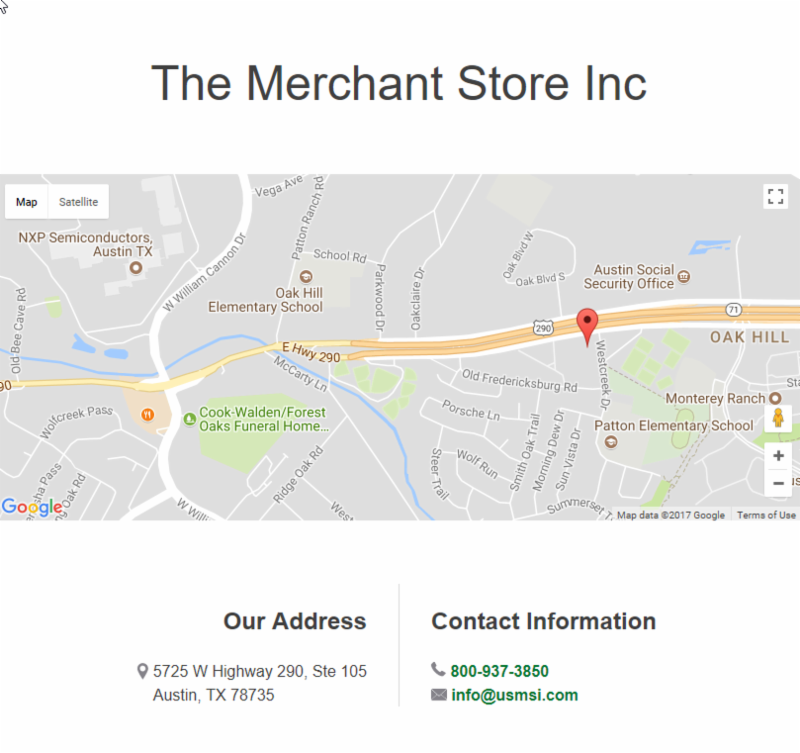 I really like this feature, completely free site design and web hosting.
It's a simple single page website, that shows you're the basic information about your business along with a map showing your business. It sets up in less than a minute.
The best part is the price. Free.
Just a couple clicks and you are up and running with single page site, that gives anyone looking for your business everything they need to reach out to you.
Online Plus: $14.95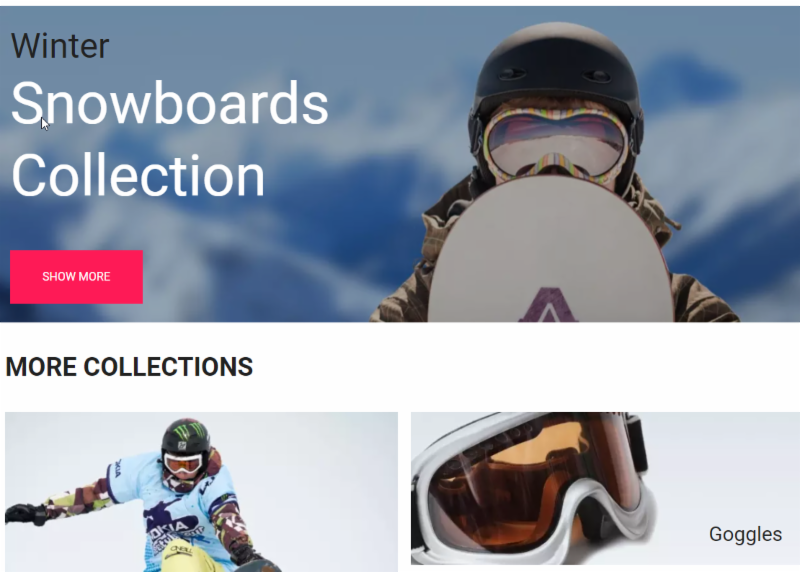 This option gives you a complete, professional, website and the hosting is included. You get access to design templates and over 100,000 professional stock images. All of the templates are designed to function properly on mobile devices and have social media integration.
Once you have selected a template, you can change all the text and images on the website. You can choose from the 100,000+ stock images, or upload your own. You can also register your own domain name and link it to your hosted Online Plus site.
In 5 or 10 minutes, you point and click your way to a beautiful, fully functioning website.
This is by far my favorite option.
Full Ecommerce at your fingertips, with none of the down side. This option is also great for restaurants as it populates their menu in real time.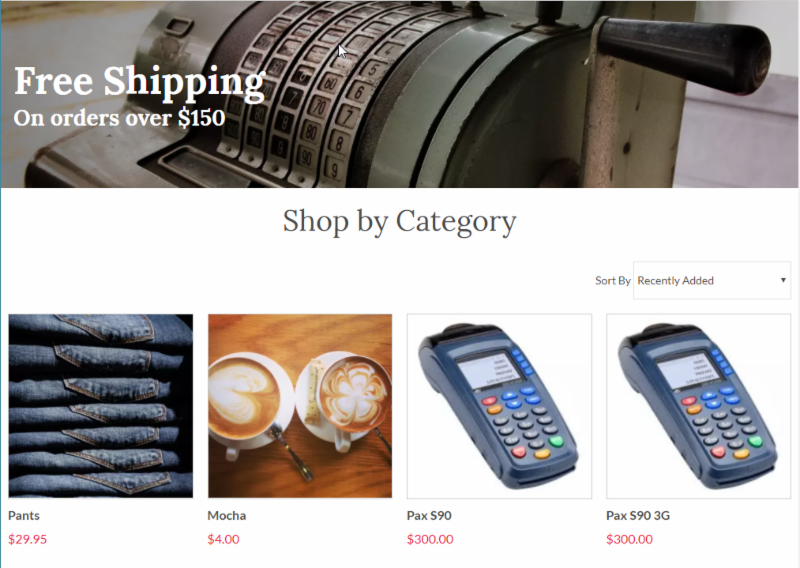 It's a flat $29.95 per month!
No additional transaction fees…
No SSL Certificates to buy and keep up with…
No maintaining servers and software…
You get the same power and beauty from the Plus option with the additional of full Ecommerce. Since Clover Online is fully integrated into Clover Point of Sale, your menu or inventory are always up to date on your website without any additional maintenance.
Attract more customers and reward existing ones with built-in discounts, coupons, and payments. If you have an old web store, Clover can even assist you in transitioning to their platform.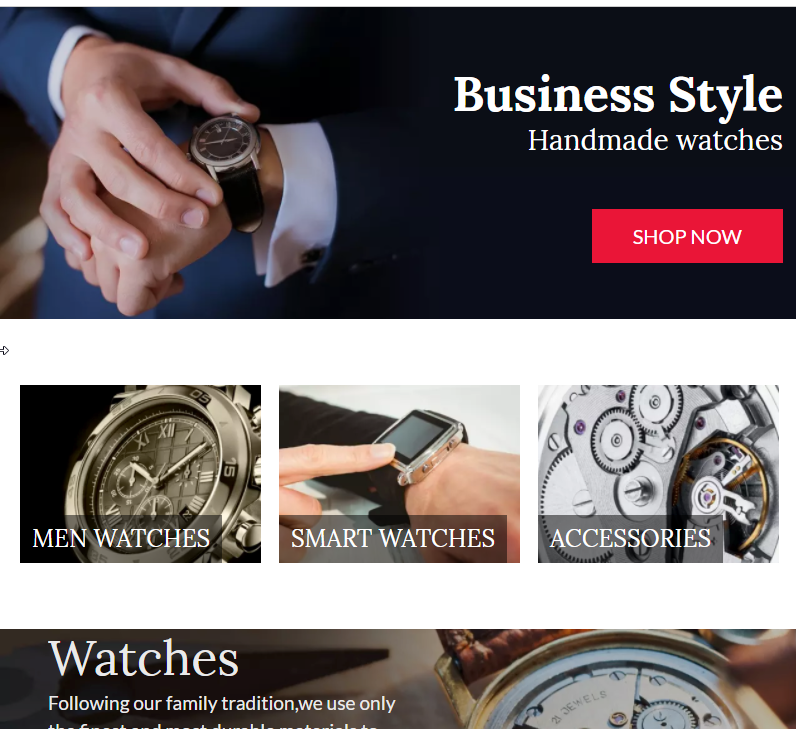 Since your inventory is synced across the entire Clover platform, the setup for this site is basically the same as the plus version. All of your products are already loaded into your online store, you just need to add product pictures, and turn off any items you don't want listed online.
That's it… Full Ecommerce. 10 minutes. Done.
If you are looking to just give your business a simple home on the internet, or are wanting to bring your storefront to world, Clover Online is a spectacular product.