May 16th, 2018 by J B
Signatureless Payments, Finally (Update)
Filed in: Monthly Newsletters |
This is a follow up to our past article The Future: Signature Less Payments.
Towards the end of 2017, beginning of 2018, the major card brands stated that they would drop most if not all of their signature requirements starting in April 2018. I don't know about you, but the signature on the back of my card, if there is one, looks nothing like my signature on those small receipts. Even if it does, nobody checks the signature and very rarely even verify the name on the card matches the card holders ID. I wouldn't say they were ever really securing anything. There was an article written years ago that perfectly outlined how woefully inadequate signatures are. If you have a few minutes check out that article, it worth taking a look at. In short, the card holder just started off trying to make his signature as different as it could be, by the end is signing his receipts are signed "I Stole This Card" and no one ever took notice.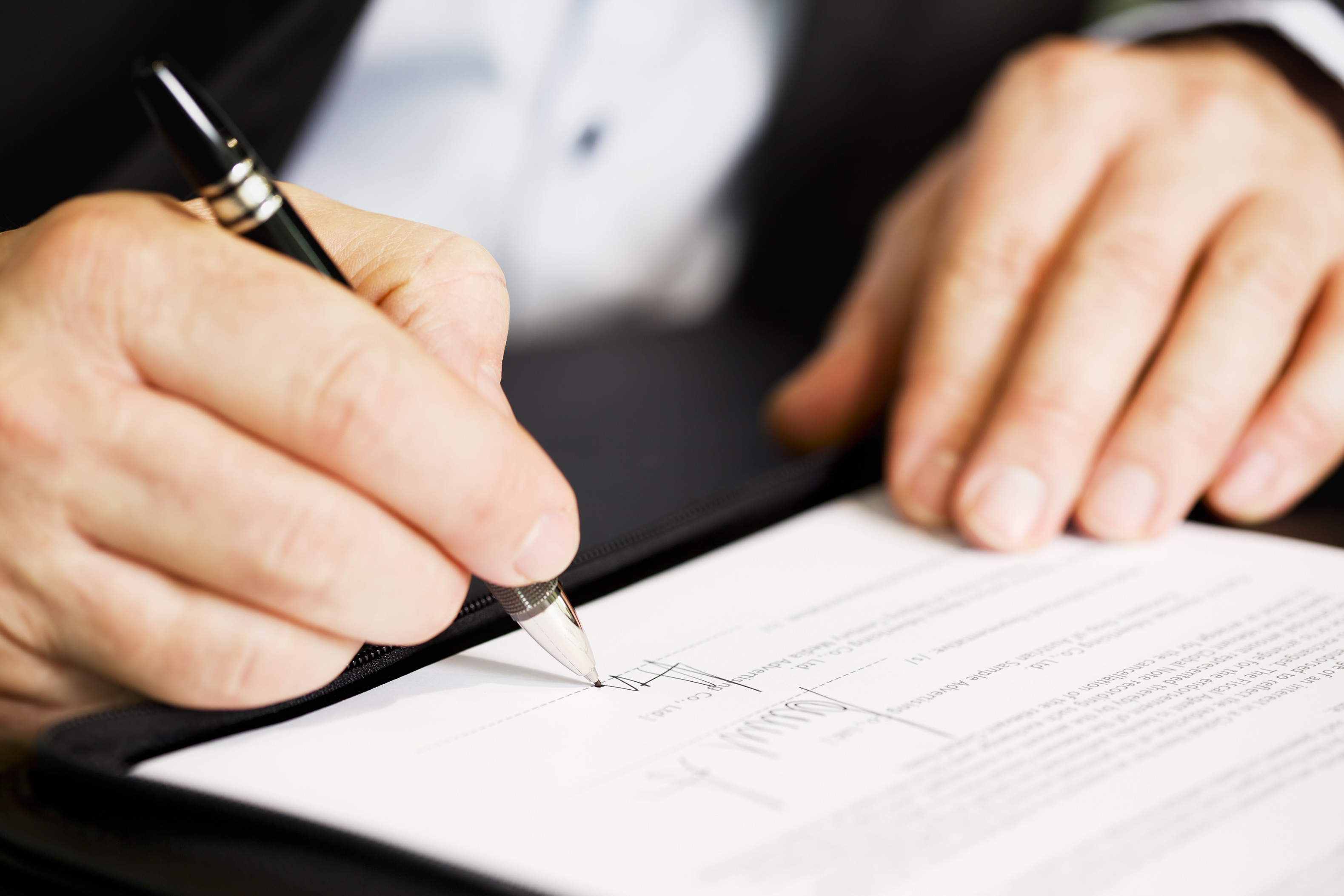 Technology is definitely paving the way for a signature-less future. Bringing chip transactions to the US is a lot of it, but companies like Apple and Google have shown the industry other ways to secure their sales with cost effective technology. For example, MasterCard is doing a trial release on a new card with a built in finger print reader, that works with the existing EMV standards. That card is planned to have a full roll out later this year. In the next few years I expect we will see a move to bio-metric confirmation potentially even with online transactions, which would be a huge win for online retailers.
It's nice to see the card brand making changes that will help businesses and consumers alike. These kinds of changes will increase transaction speed and ease by removing the slowest part of the transaction. It will also cut down on the amount of time and money business spending keeping up with transactions and fighting disputes. Over the next several months expect more and more retailers to skip requesting a signature, and just move forward to saying "Have a nice day!"