June 20th, 2018 by J B
Payment Gateways
Filed in: Monthly Newsletters |
Payment processing is a complicated industry and if you're starting an eCommerce business, you shouldn't expect to have a thorough understanding out of the gate. That said, there are a couple of secrets to the process that would be useful to know before you agree to a commitment that doesn't meet all your needs.
Payment gateways the bridge between your merchant account and your customers. They allow a merchant to manually or electronically process sales from their customers, they can add payment processing capabilities to a website, and they offer a variety of functionality to help run an eCommerce and more recently a retail business.
Payment gateway features vary depending on the gateway, and often the cost varies depending on the gateway.
Standard Features
Virtual Terminal for Manually Entering Transactions
Transaction Reporting
User Management
API for Website Integrations
Optional Features
Email Invoicing
Quickbooks or Accounting Integration
Recurring Billing
Secure Card Storage Vault
Fraud Screening
Retail or Smart-phone Integration
Multi-MID support
Besides obvious features like reporting on the transactions that have been run, basic features typically include a virtual terminal to manually enter transactions and an API interface that allows integration with a website. Some gateways charge for additional services such as recurring billing or fraud screening, and some include it in their base service package. It is important to understand the potential additional costs if these additional features are required as these can increase the overall cost by a sizable amount, depending on the gateway.
Some of the more advanced gateways also support retail payment methods such as PC and native Smartphone apps. These can be useful for certain types of businesses as well as backup methods in case a terminal or POS system is down.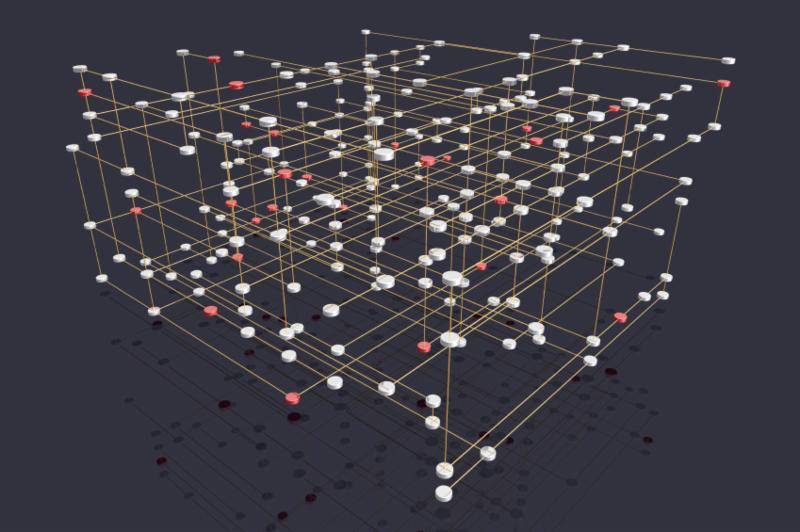 Integration
An integration is essentially adding a payment gateway to a website. There are varying degrees of technicality when considering an integration. Some gateways do offer copy and paste HTML that can be used to allow their customer to make purchases and return to their website once payment is complete, but merchant's will usually want to use an API integration which makes the checkout process seamless as their customer never leaves their website. Due to concerns over security, most website owners will want a well qualified programmer to integrate their website with their payment gateway regardless of which method they use. Popular gateways often already have pre-built integrations with popular shopping carts. Otherwise, integrating with a payment gateway is a fairly standard programming procedure that competent programmers shouldn't have much problem with.
Costs
Gateway costs typically exist outside of the fees associated with a merchant account. Normally a gateway charges a flat rate per month and an additional fee per transaction. The overall cost of a payment gateway can greatly vary between companies and the cost for additional services can vary between companies. Typical, a merchant can expect to pay $20 – $30 per month for the ability to use a payment gateway and an additional $.05 – $.10 per transaction processed through the gateway, although some gateways do charge substantially higher in both the monthly and per transaction fee. Some gateways have much higher fees for additional services, so if things like recurring billing, card storage, invoicing, of fraud screening are added, the cost can increase considerably.
andry_at_laptop.jpg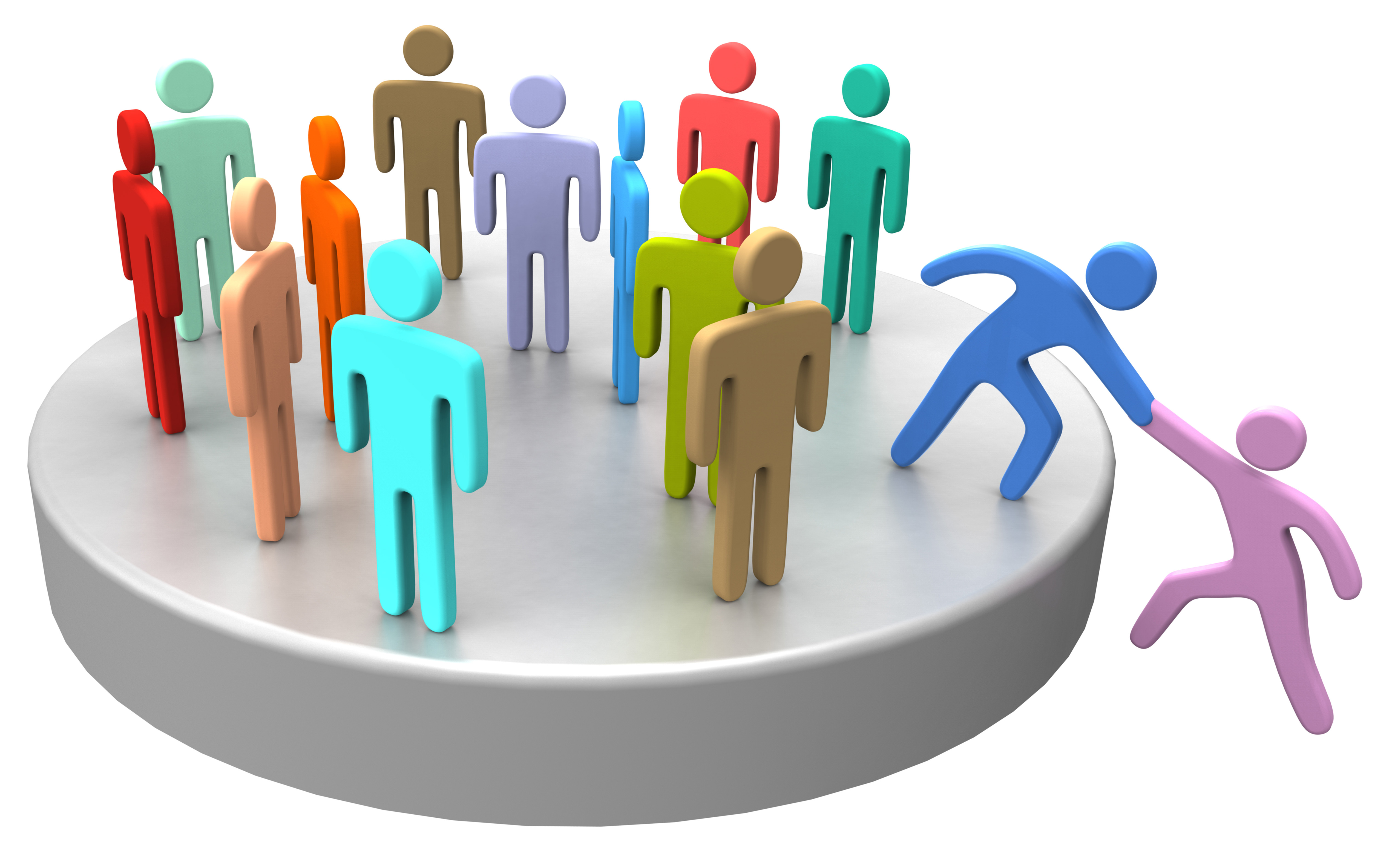 Support
Nobody needs great support, until they need it. Can you call someone when your customer's cards are declining? Often overlooked, but gateways without sufficient support can seriously hurt a merchant's revenue when they do go down or there are technical issues such as problems with a gateway's API. Nobody wants email only support when their ability to conduct business is on the line.