March 19th, 2020 by J B
Social Distancing? Check out our contactless payments solutions
Filed in: Merchant Accounts |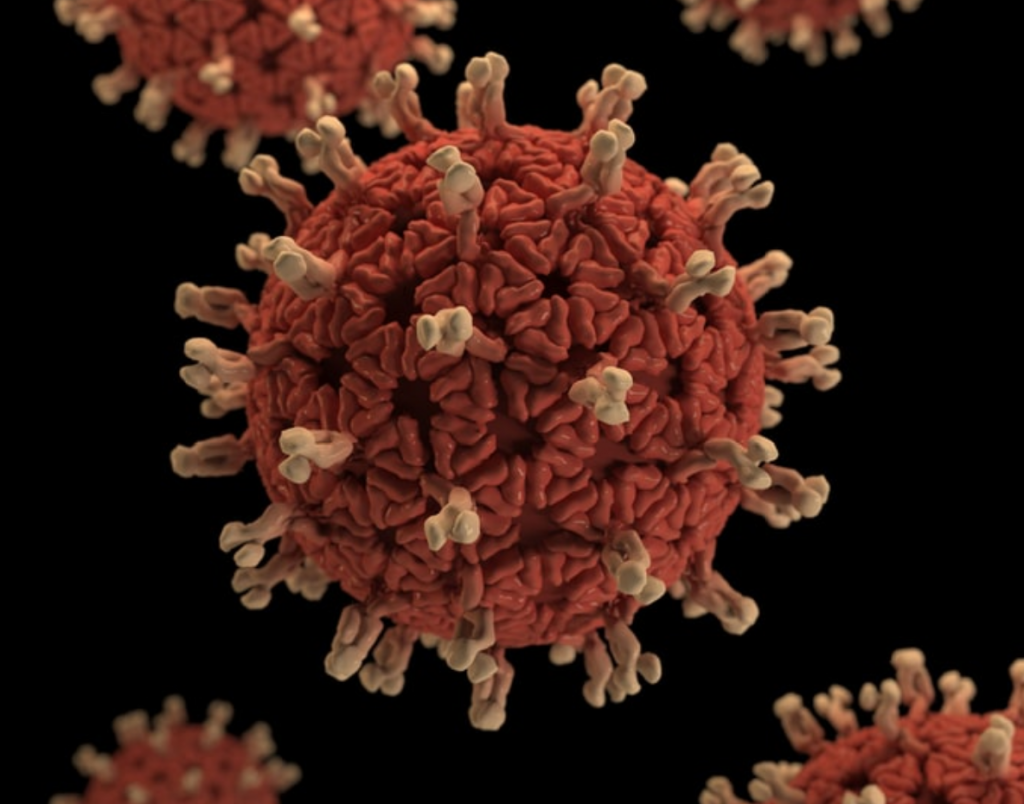 This seems like a perfect time to talk about contactless and customer facing payment options. In a world of social distancing and constant hand washing there is even more reasons to limit touching other people's belongings. The point of sale is one of the primary physical points of contact between a business and its customers, and customers and eachother. We are going to explore some processing options that you can implement in order to limit physical contact at the point of sale.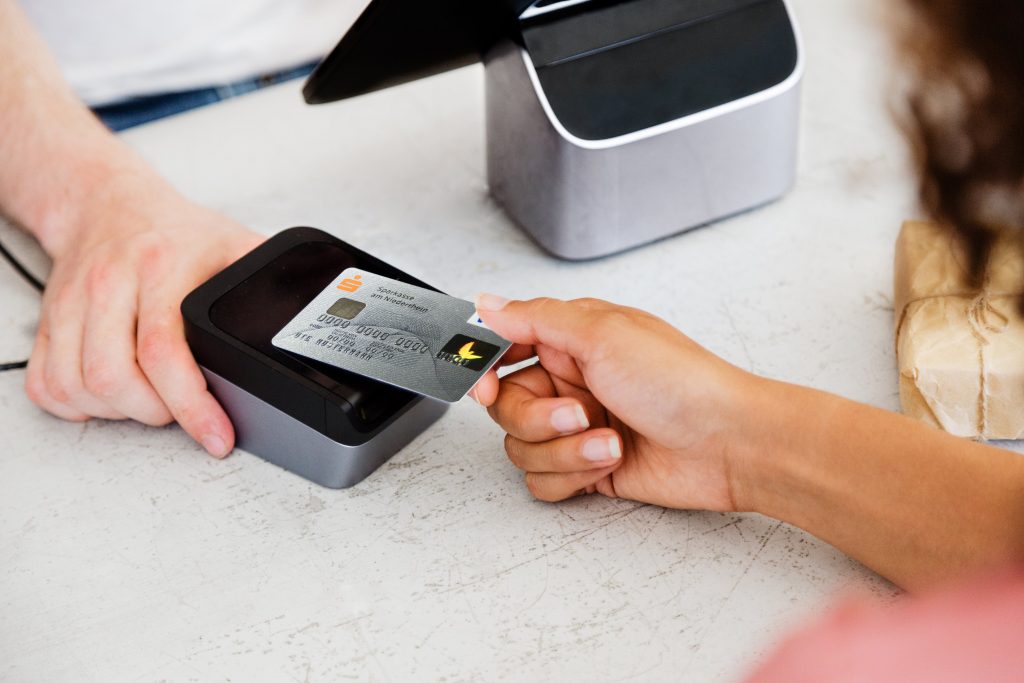 Contactless Payments:
Most modern credit card terminals and PIN Pads are capable of accepting contactless payments via Near Field Communication (NFC). NFC is what is used by Apple Pay, Samsung Pay, and contactless credit cards. The nice thing about this option is the consumer's device or card never leaves their hand and never comes in physical contact with the physical payment components. All the customer must do is hold their device or card within a couple inches of the point of sale and the card or device will begin the transaction process. Contrary to what you may think, this method is extremely easy. Once setup all the clerk needs to do is use the credit card terminal like normal and the consumer does the rest.
If this is not already functioning on your device, in many cases it's just a matter of a software update. If you don't already have an NFC capable device, they are quite inexpensive. For most new processing customers, we can provide NFC capable devices free of charge.
If you do have a contactless device, all you really need to do is start promoting it. We offer free Apple Pay stickers for merchants to help get the word out. You can also ask your employees to inform consumers that they may pay through NFC. Sure, not every consumer will know how to do it, but for those who do, simply reminding them that it's an option will do a lot to limit contact.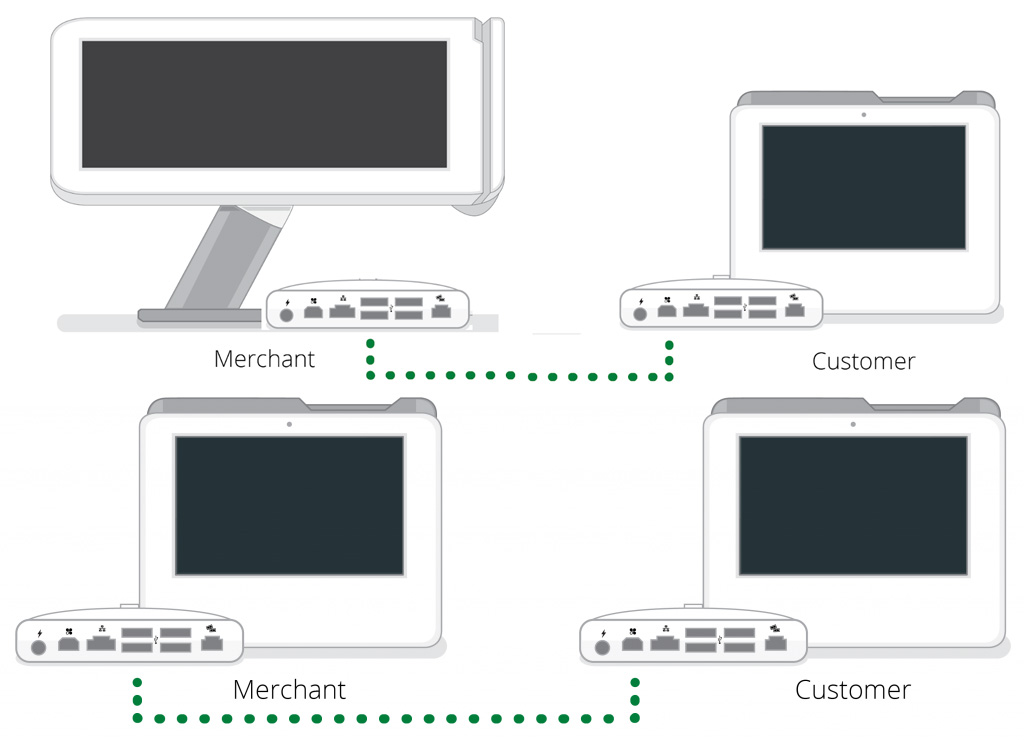 Customer Facing Devices:
You have seen these kinds of setups everywhere. The store clerk rings up a transaction and the consumer completes the transaction via a second consumer facing device. This can usually be setup very inexpensively if need be. If you have a standard credit card terminal, many times you can add an EMV + NFC enabled PIN pad that can act as your customer facing device. If you have a full feature point of sale system, PIN pads might work, or the POS vendor may have many different options.
If you have a Clover or are looking at switching to a Clover POS you can use PIN pads, or you can even use a secondary device like an additional Clover Mini as your customer facing device. Keep in mind if you have a Clover Mini, you are already setup for contactless payments that we discussed above.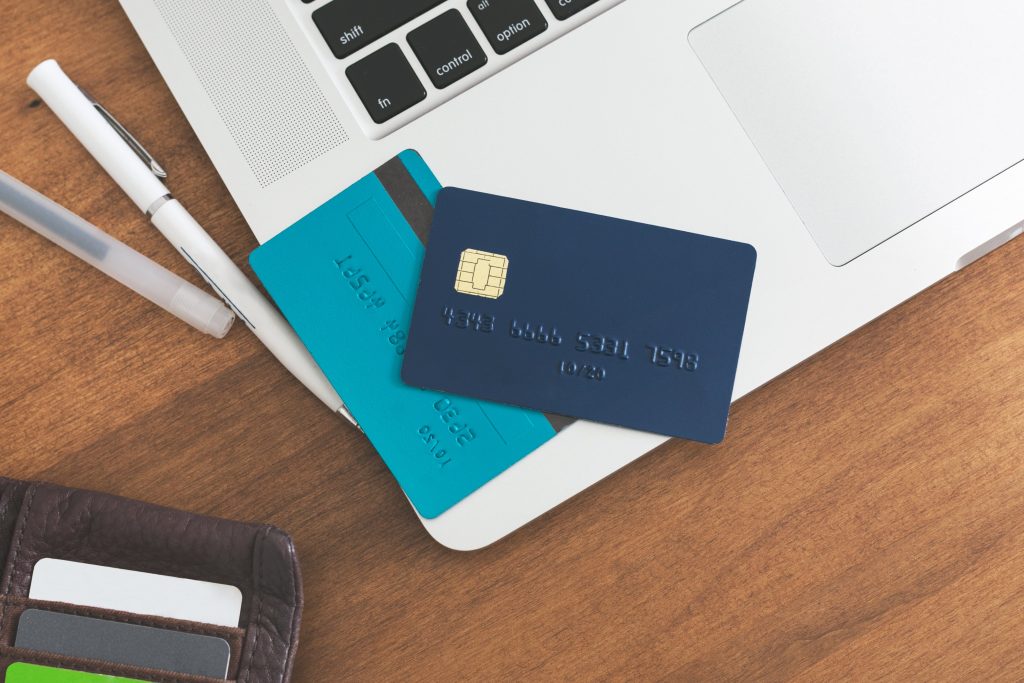 Online Payments:
Online payments aren't just for retail eCommerce. Many restaurants today offer online ordering with at-location pickup or delivery. There are several larger retailers that have made this option available over the past few years. But, this option isn't something only large companies have access to. Keep in mind, this path will take some additional planning on your part, and you may be required to setup an additional merchant account to separate the internal retail transactions from the ecommerce transactions. You are also likely going to see a higher cost per transaction for those keyed, but that cost increase could be negligible if you are able increase or even maintain sales.

Invoicing: We are able to add online invoicing to any new or existing merchant account for just dollars per month. This option allows businesses to submit email invoices to customers with a link to pay that invoice over the internet.
Online invoicing enables consumers to pay without having to meet up physically. This capability is great for service businesses, and we have seen unique ways other merchants have also used this option. While this may not be for everyone, it's another great tool that can be very useful for many businesses.

Conclusion:
We are all in this together and finding ways to better serve each other doesn't just help improve things today, but also opens your business up to more growth once we get these difficult times behind us. If you have any questions don't hesitate to call or email us. We are here to help in any way we can and will always provide the best information to help you make an informed decision.