September 30th, 2021 by J B
5 Advanced Processing Options That are Much More Affordable Than You Think.
Filed in: Merchant Accounts |
There are many ways to accept payments and some are more cost-effective than others. Here is our list of 5 ways to accept payments that are generally much cheaper than most businesses expect. Here we are going to focus on the monthly costs. Keep in mind most of these do have an additional transaction fee that is part of the overall billing. That said those fees are generally pennies per transaction and if they increase sales or operational efficiency, they will likely come at a negligible cost.
Recurring Billing
Many businesses feel that Recurring Billing on credit/debit cards or even electronic checks is the type of service that would be costly to set up and hard to manage. The truth is for most businesses it can be set up for a nominal cost and is easily managed through a web portal. Once set up, this gives merchants a wide variety of recurring billing options from totally custom per-customer to pre-configured plans, all for around $10 per month.
2. Invoicing
Invoicing allows a merchant to send out an email invoice that includes a direct link for the customer to enter their own payment details. This can be a very useful tool for most service-oriented businesses. This is another option that most merchants do not feel is within reach, or simply have not done the research into what might be available, but again this option can be set up for under $10 per month in most cases.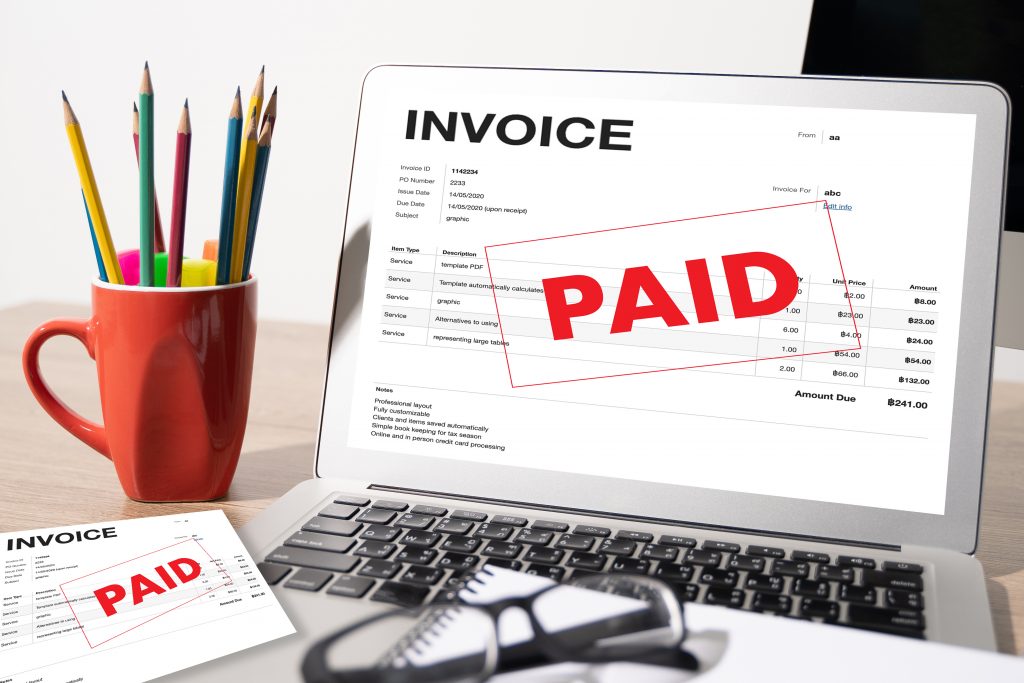 3. Customer Vaulting
In addition to recurring billing, vaulting offers a way to store a customer's credit card information for later use. This is done securely through a payment gateway in what is called a vault. When thinking about storing credit card numbers, it rightfully is considered highly complex with many areas of potential loss and liability. A vault takes away most of the risk in storing customer information allowing a merchant to later charge their customer's card for differing amounts depending on the services being sold. This is often very convenient for companies that have contracts with variable pricing and delivery dates. Using vault storage usually also allows for recurring billing through the vault, making it possible for both fixed recurring charges and variable needs-based payments without the customer having to provide their payment information after the initial entry. Using a customer vault reduces errors common with manually entering payment information while drastically decreasing the complexity and time required to store and charge a customer's card in the future and generally costs $5 – $10 per month for the service.
4. QuickBooks integration
Quickbooks is one of the most common accounting software products in use by businesses all over the world. Intuit knows this and frequently charges exorbitant fees for its built-in processing services. Unfortunately, some versions of QuickBooks remain off-limits to developers but for others, there are options to process with a 3rd party directly through your QuickBooks program, or outside of QuickBooks, with the option of importing payments, for just a few dollars per month in software costs.
Because this service is completely dependent on the version of QuickBooks being used, please contact us with your QuickBooks product information, and we can provide options for integrating without being forced to use Intuit's expensive processing services.
5. Full Featured Point of Sale Systems
Long gone are the days when buying or leasing a point of sale system required a second mortgage on the family business and a double-digit percentage of gross sales in annual fees just to keep the system running.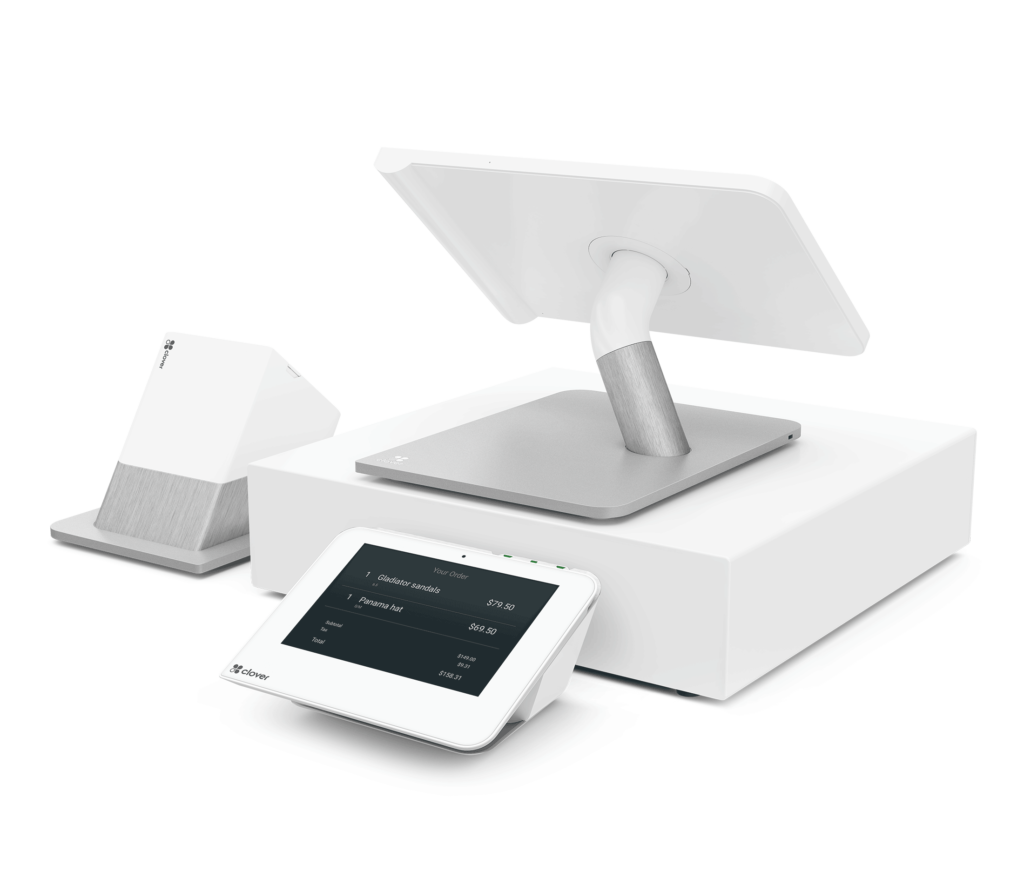 For as little as about $10 per month plus the cost of hardware, there are full-featured systems for almost every type of business: retail stores, restaurants, food trailers, counter-service, and just about everything else in between. Newer, cloud-based, point of sale services additionally have the ability to integrate hundreds of custom applications and features into a system, making even the most robust legacy point of sale system obsolete. Many systems are available for as little as around $500 for a complete hardware setup with a printer. Mobile, completely wireless POS systems are becoming increasingly common and affordable for businesses without access to the internet or reliable sources of power such as food trailers, trade-show merchants, and mobile trade services.
If you have been wanting a way to improve your business's ability to process sales the price really isn't an issue anymore. It is well worth taking a look at what's out there and in most cases for penny's a transaction you could greatly improve how you handle payments. If you are not sure where to start, feel free to reach out to our team and we will get you on the right path.