February 14th, 2022 by J B
5 More Advanced Processing Options That are More Affordable Than You Think.
Filed in: Merchant Accounts |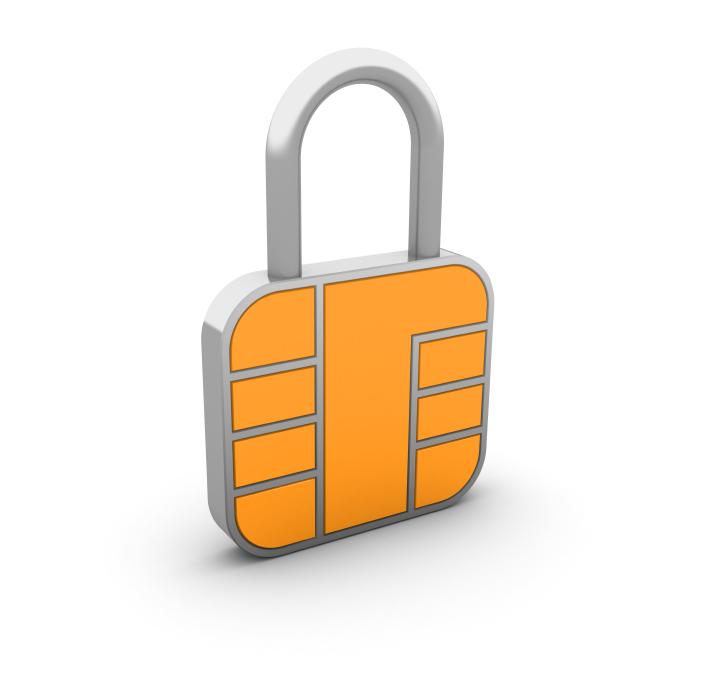 Here we look at 5 more ways to accept payments that are generally much cheaper than most businesses expect. Just like in our first 5 ways, many of these do have an additional transaction fee that is part of the overall billing. That said those fees are generally in pennies per transaction and if they increase sales or operational efficiency, they will be a negligible cost.
Virtual Terminal
Many businesses out there operate with a standard credit card terminal even though they don't do any card-present transactions. A virtual terminal sets you free from needing to be at your device to process payments. You also get the benefits of full data reporting, easy access to payment records, and simple ways to process refunds without needing the card data. Unlike traditional terminals, there are no up-front fees to just have a virtual terminal. You will generally pay around $5.00 monthly.
2. IOLTA Accounts
If you're not an attorney you probably want to skip this one, but if you are you don't need to pay for specialty software just to properly handle your IOLTA account.  We have simple setup options that prevent any co-mingling of funds while properly routing fees through an operating account.  Some of the systems out there can cost an arm and a leg and include many features that you do not even use.  We can handle your setup for as little as $12.00 per month in addition to your normal merchant account fees.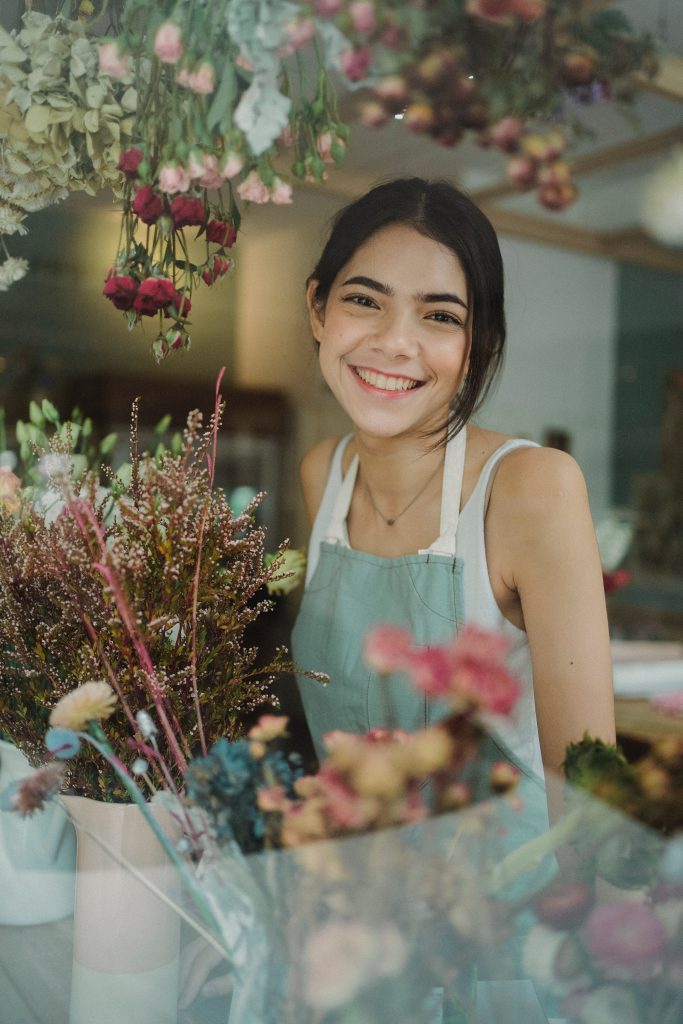 3. Online Check Processing
Check processing has its own set of fees separate from processing credit/debit cards. Many online check offerings have even more fees piled on top for risk assessment purposes. The truth is for traditional check conversion most of the time there is not a need for those additional risk assessment fees. For most businesses, we can eliminate the need to have an expense check reader and the need to take a check to the bank for a deposit for as little as $12 per month.
4. Gift Cards
We find that many merchants do not look into gift cards because they feel their business is too small, but we have seen some of the smallest businesses leverage the power of gift cards. While there is a small upfront cost of getting cards printed and shipped, you can start with a small order to get started. From there you can work gift cards into your sales approach. The monthly and transaction costs of gift cards vary, and the options won't fit in the scope of this list, however, they are quite reasonable, and many times work with your existing payment hardware.
5. Cellular Payments
Cellular processing options are quite different than they were in the past. From options to process payments on your phone to Wi-Fi terminals that you can tether to your existing wireless plans, it has never been more cost-effective to process over a cellular connection. The traditional cellular terminals still exist and are a great option for some, but for many just are not worth the additional costs. If you are looking to expand into cellular payment processing, there are many options that can be started for just a few dollars a month.