April 20th, 2021 by J B
Is Clover Care Warranty Worth It?
Filed in: Merchant Accounts |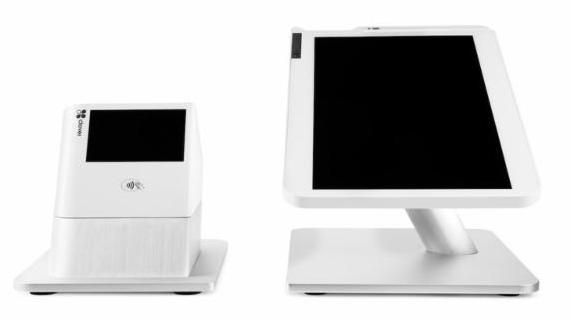 Did you just get a Clover point of sale, or are looking to add one to your business? Clover offers a standard 1-year manufacturer's warranty which is full replacement coverage for hardware defects. Clover also has an extended warranty option that lengthens that coverage to 3 years and includes accidental damage coverage. Clover Care can be added to your Clover device(s) at the time of purchase or any time during the initial 1-year manufacturer's warranty. Once enrolled in Clover Care you have no additional out-of-pocket expenses and with just one call you can have your replacement device as soon as the next day. If you have a Clover System or are looking to add one Clover Care may be just the thing to give additional peace of mind.
Clover's standard warranty is about what you would expect from any hardware provider. Full replacement coverage for any manufacturing issues. Most hardware issues are going to be noticed in a short time after setting up the system. Once up and running for a couple of months you generally are not going to run into any major hardware failures, however, whether you run into issues small or large Clover can replace your device about day to keep you up and running. Extending this coverage does more than just extend the standard warranty time.
Stepping up to Clover Care does add an additional 2 years to the standard warranty however it adds much more than that. Clover Care also includes accidental coverage for the full three years, extending the original warranty's coverage. This additional coverage means your device can be placed up to three times with no additional fees. Accidental coverage really increases the protections for your business by covering not sure manufacturers' issues but also including damage caused by customers or employees.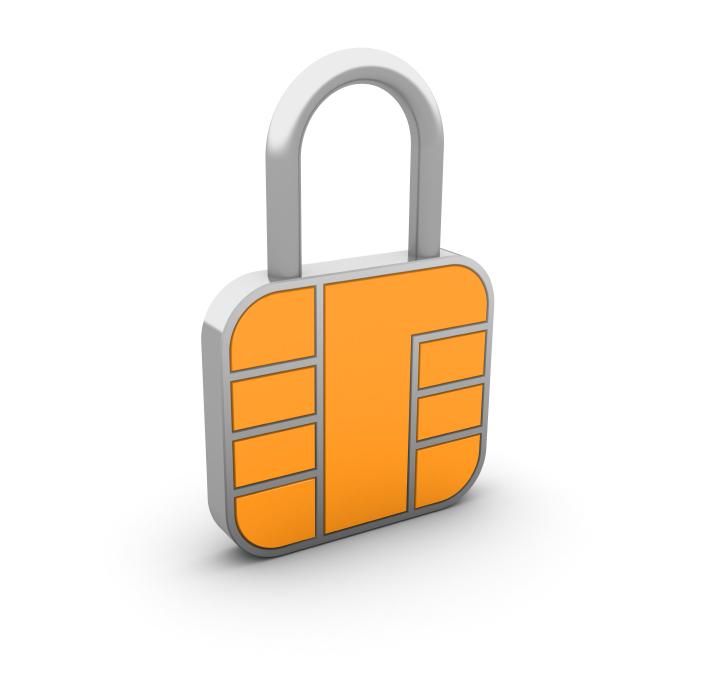 Adding Clover Care does not need to be done only at the time of purchase. Clover gives you the option to add Clover Care anytime during the standard 1-year manufacturer's warranty. This gives the business a chance to try the system and decided if that additional coverage is worth the extra cost. For some companies, it's going to be better to cover the risk of replacement themselves, where others might be in a situation where accidental damage is potentially more likely. The nice thing about adding the extended coverage early is that your accidental coverage starts earlier.
Once enrolled in Clover Care you can receive up to 3 replacements during the 3-year period with no out-of-pocket costs. Clover devices range anywhere from $350 to $1600 and deployment and shipping costs can be quite costly when looking at overnight deployment. In contrast, Clover Care can be added for as little as $80 on some devices. So, for one lower warranty price, you are getting up to 3 overnight replacements over 3 years.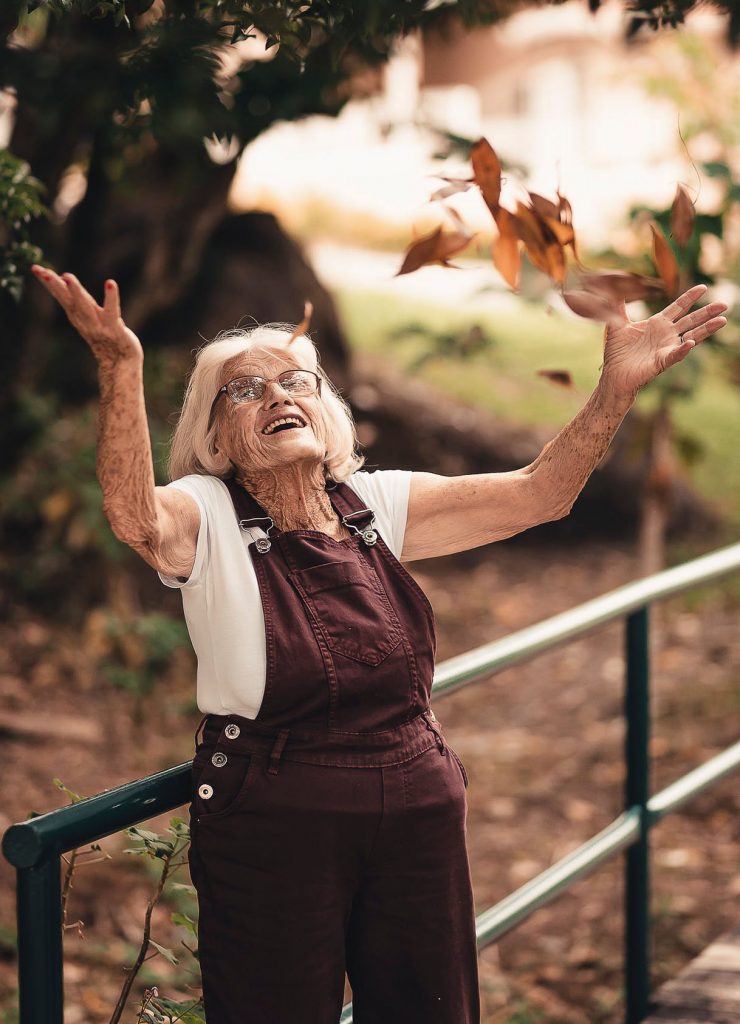 It's up to you if Clover Care is right for your business, but it's certainly worth asking about pricing for your given hardware setup so you can weigh the risks and rewards of having that additional coverage. Are things like overnight deployment at no additional cost or the extended and accidental protection worth a little more money upfront? At this point, you should have a fairly good idea of the program and how valuable those protections are for your particular situation. As always if you have any questions about Clover Care or any of the articles on our blog please reach out.