February 3rd, 2022 by J B
Apple iPhones, a new payment terminal?
Filed in: Merchant Accounts |
Apple Inc. is said to be nearing the release of a new service that allows businesses to accept payments directly on their iPhones. This service would likely be some form of tap-to-pay using the Near Field Communication (NFC) technology built into some of Apple's devices. Meaning an iPhone user could simply tap their iPhone or NFC credit card on the merchant's iPhone to complete a transaction without the need for a separate card reader. This could put Apple in direct competition with other payment providers however that will highly depend on the implementation of such a service. The rollout of Apple's new service is reported to be months away with some outlets reporting a potential beta release in the upcoming IOS 15.4.
Tap-to-pay technology has been readily available in the US for many years and cardholders continue to adopt the technology, however that adoption has not been particularly quick. From my experience, a lot of Smartphone users don't know about, or at least don't use NFC payments on their phones. That said the technology will continue to grow especially as more and more credit cards are released with tap-to-pay built-in.
So how does this affect merchants and the processing industry as a whole?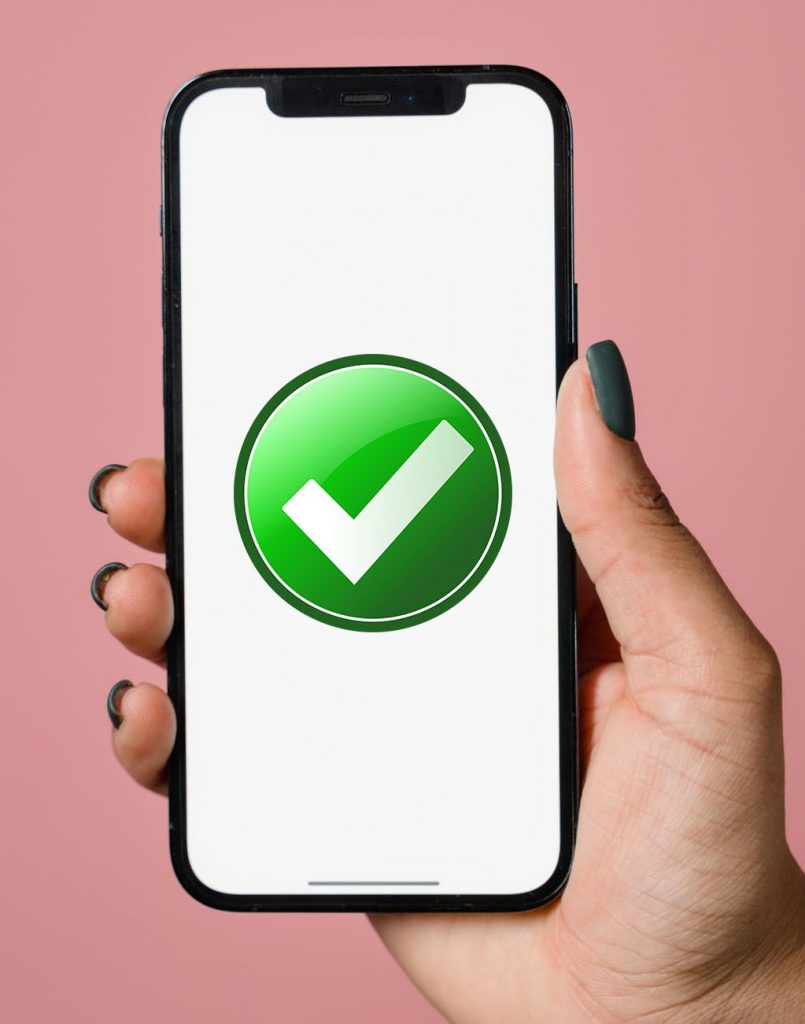 A lot of that depends on Apple's implementation of this new service. If Apple makes this service proprietary and requires merchants to use it's own payment service that would put it in direct competition with aggregators like Square. However, without functions from a traditional terminal or from a Point of Sale software, this payment functionality can only go so far. I could see where this would help ApplePay to keep pace with companies like Venmo, which has also been pushing to increase the number of businesses using its payments platform.
On the other hand, if Apple opens this service to third-party apps, and processors then it could turn the iPhone into an additional payment device for existing businesses by utilizing their existing payment service to process the transaction. That sort of setup would benefit aggregators as well as full-service payment processors while helping drive ApplePay adoption. For merchants, it would allow them to keep their existing payment systems in place and easily add their iPhone or maybe even iPads as a card reader enabling more payment acceptance options without additional hardware.
While this second scenario is not likely, judging by Apple's track record, it's also not completely outside the realm of possibilities. Apple has yet to really dip its toe into the acquiring side of the payment space and is likely using someone else's network to facilitate its transactions. Meaning it might be easier for Apple to act as a middleman with a service that is open for other providers to use. When coupled with the scrutiny on Apple and other large tech firms releasing a new open service would doesn't seem completely out of this world.
Don't get me wrong, it's very unlikely this will be the case. Apple is likely taking a step into payment processing at some point in the foreseeable future and this would be an easy starting point to build from.
So what would adoption look like?
Assuming this system isn't going to be open to existing payment processors… If, and when, they roll out such a payment service I could definitely see quick adoption from younger entrepreneurs just starting a business or a micro business. I could also see it taking some transactions away from payment aggregators, but out of the gate, this isn't likely to change the payments space all that much. The cardholder adoption of NFC payments just isn't there yet. That said this is a long play by Apple, and with consistent NFC adoption by consumers, I think this sets the stage for Apple's eventual entry into the merchant acquiring side of the payments industry.
Apple is definitely capable of coming into the processing side of payments. I imagine they have no problem even if it costs them tens of millions per year as long as it fits their long-term strategies. That said, without additional payment devices and business management software I think this service will likely become an additional payment option for businesses and consumers in an ever-expanding payments space.