September 14th, 2022 by J B
ACH Debit – A payment method that many businesses are missing out on.
Filed in: Merchant Accounts |
ACH Debit? Just hear me out.
I understand that most businesses don't accept checks or any sort of bank drafting as payments right now. That said with its affordability I think it's an option to be aware of. If you can work it into your payment options you can see a sizeable drop in your total processing costs when compared to credit cards.
For retail brick-and-motor stores this may not be a fit, however, I have seen several companies come up with unique ways of using ACH Debits. One such store offers a monthly payment option to their top customers, allowing them to run a tab at the store. Similarly, I have seen small independent gas stations offer this option to near buy businesses to allow those businesses to pay monthly for the fuel costs of their fleet. I am not recommending you offer monthly payment options to your customers, I am just using the above as one creative idea that works for a few businesses.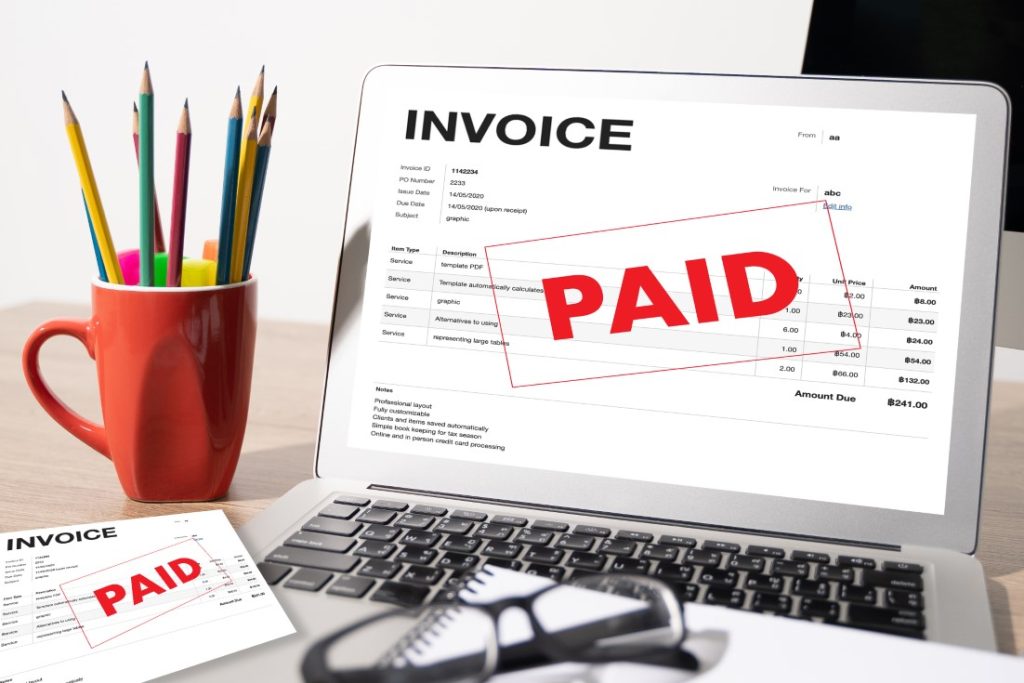 There are certainly businesses that ACH would be an easy fit for. Any business that invoices their customers can easily add ACH as an option for their customers. Any business with recurring payments can quickly and easily add recurring ACH as a payment option.
Even we use recurring ACH to offer same-as-cash payment options to our merchant base when they are purchasing point-of-sale equipment.
ACH Debit is a cost-effective tool in your payments tool chest. If you get creative with it you might find ways to use it to lower your overall payment costs while providing your customers with additional options.
What can I do with ACH Debit?
You can debit your customer's bank accounts. These can be one-time or recurring payments of any length. You can also store your customer's bank records securely in your account so you don't have to ask for payment details for future transactions. You can even send invoices to customers and allow them to pay that invoice by ACH directly from the invoice.
How Inexpensive?
Depending on what options you want available you are looking at a monthly cost of between $10.00 and $25.00. From there processing fees are probably around 1.00% + $0.30 per transaction. Even lower in many cases. Compare that to your credit card fees.
What do I need to look out for?
You are going to have to figure out if and how this could fit into your business. For some that is going to be easy and obvious for others, it also just might not be a fit.
You also have to realize that processing bank-to-bank transactions are not the same as a credit card payment. There are different rules, they may be differences in funding times, and there will be differences in dispute resolutions. That is something we can go over in detail prior to the setup process.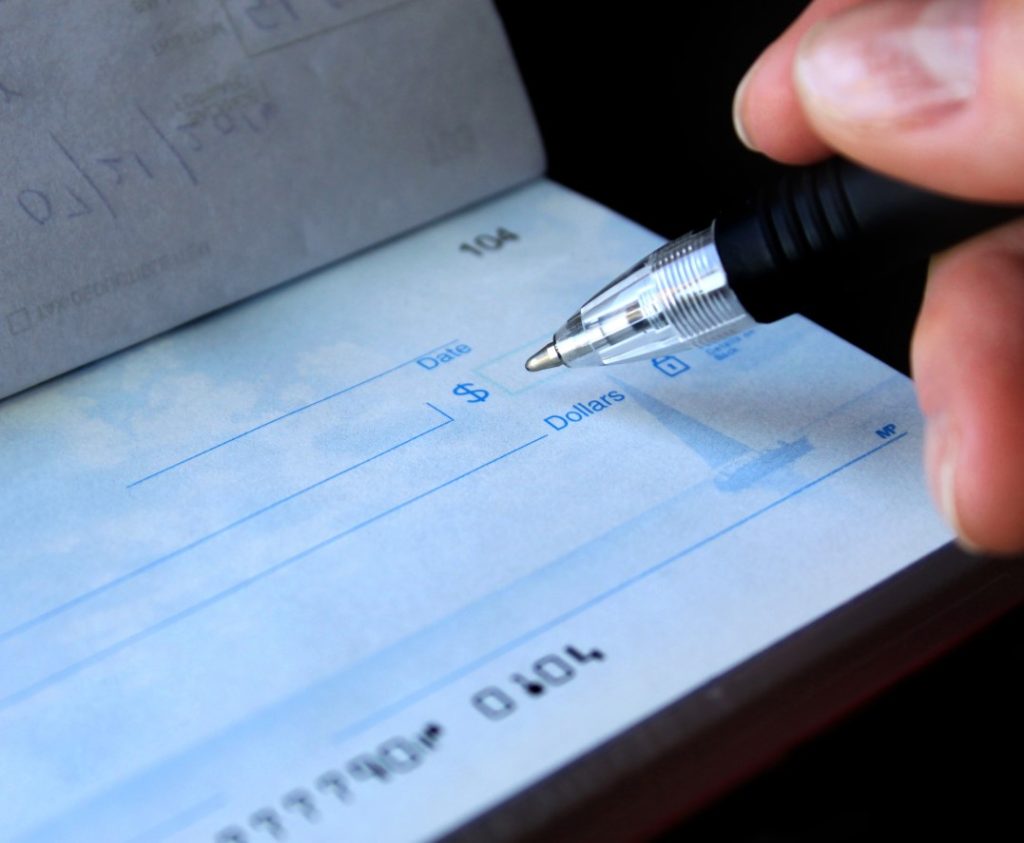 There are also add-on services that can make you check or ACH service cost more than credit cards. For instance, processing using a Guarantee service may be cost-prohibitive. Guarantee is where the processor guarantees the funds on any check they approve and will handle the collection of checks that do not clear. As you can imagine this service can get costly.
You also need to be aware of other potential fees like Returned Items Fees, Reversal Fees, and Settlement Fees. These are generally flat transaction fees like $0.30 per occurrence. These fees are small but should be clearly outlined in any agreement.
Conclusion
ACH Debit has an intriguing price point, and the setup is quite easy. If it's a good fit for your business then you should really look into adding this payment option especially if you can move at least $1000 per month in volume to ACH.