April 17th, 2018 by J B
Tired of paying credit card processing fees?
Filed in: Monthly Newsletters |
An old method to avoid them is growing in popularity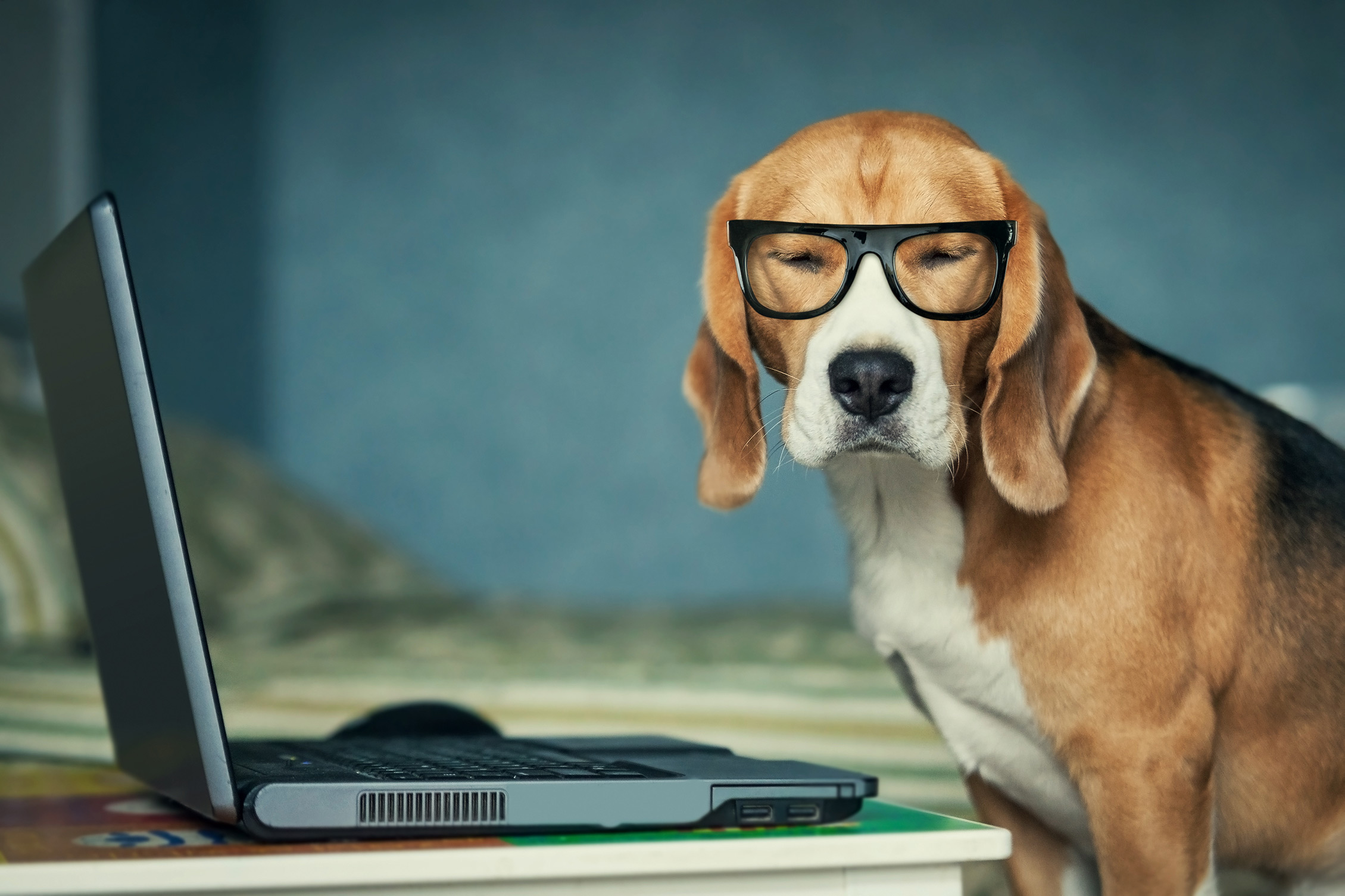 New Dogs, Old Tricks
Many businesses are off-setting their processing costs by using one of the oldest tricks in the book. While it may not be possible to fully implement for all businesses in this article you might find some ideas on how to offset at least some of your processing costs. With that said, keep an open mind and let's dive into what a Cash Discount program is, how it works, and the different ways to implement one.
What is Cash Discounting?
Cash discounting is a method of giving a discount to customer who is paying with cash while increasing your revenue on purchases made with a credit card. Also note this discount can apply to more than cash, for example you could also do the same discount on gift cards, PIN debit, paper checks, etc.
There are three popular ways to setup a cash discount program to recoup some or all of you processing fees, and while not difficult to setup it must be done within regulations. You will need to have signage that clearly states your business's pricing and discounting policy, and these will need to be placed prominently at specific areas of the business. The wording needs to be clear and stay within the rules of law and processing regulations. We provide all the required signage for any of our merchants choosing to cash discount and will instruct you on where to keep them posted.
You will also need a Point of Sale setup to properly display and report the discounts to the customer. The reporting will vary depending on how your organization handles its transactions, however we also provide the point of sale systems needed to make sure you are in line with the rules.
Not a Surcharge:
It is important to keep in mind this is not a surcharge being applied to credit card sales, which has its benefits and limitations. It's a discount off the price of a sale for using cash. Surcharging for different payment types is illegal in several states, and otherwise heavily regulated, whereas discounting is not. I know that may sound a bit odd since you can effectively accomplish the same effect by doing either, but those are rules.
Also, surcharging comes with very strict requirement on the processing side. For example, Visa/MasterCard regulations state you are not allowed to profit from a surcharge, so your surcharge cannot be more than your processing fees. You also must be able to meet certain requirements concerning how the surcharge is displayed in store and on receipts. Surcharging is additionally prohibited on debit transactions. You may also be required to show historical reports on your surcharging to your processor at almost any time.
Discounting on the other hand is more flexible, however there are still signage and receipt information that needs to be clearly displayed in case a claim is made that you are surcharging.
Popular Cash Discount Options:
True Cash Discount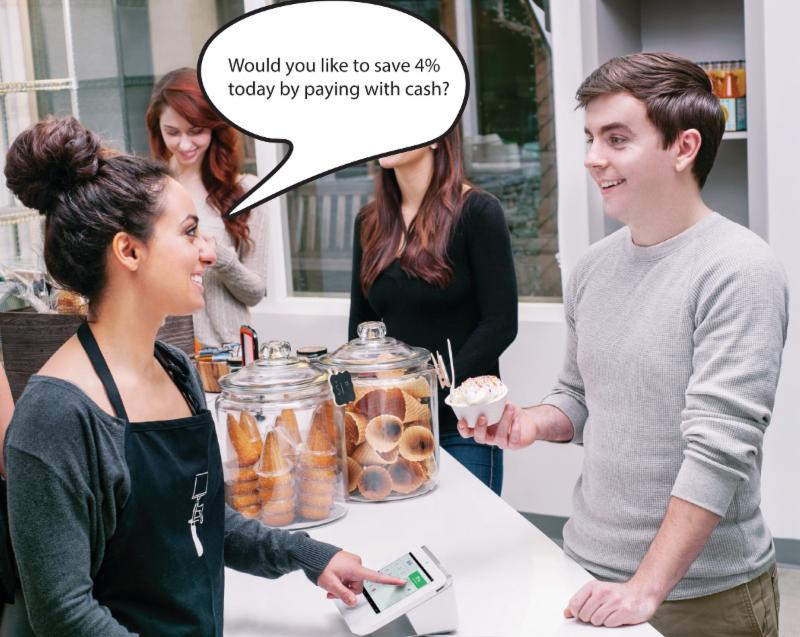 This is the cleanest way to handle cash discounting. It's also the method used by gas stations and some large retailers. Let's say your processing fees are costing you an average of 4% per dollar and you are looking to recoup 100% of those fees.
In this scenario you would reprice your products or services by an additional 4%. When a consumer brings their items to the register they would ring up at the already marked up price. If the customer pays with a credit card, you just run the card as usual. The sale is done, your customer didn't get a discount and you have recouped your 4% and your processing fees are offset.
If a customer pays with cash you would apply a 4% discount on the register or point of sale device, and their receipt would clearly show all the items priced as advertised and as marked, as well as a line item showing a 4% discount.
Its that simple, you aren't losing 4% on credit payments, and cash customers get the 4% lower price. This way allows your employees to engage customers with an additional discount on their entire purchase.
You still need to have the correct signage explaining your policy along with a point of sale device capable of discounting your cash sales and reporting that discount on the receipt. We can provide the point of sale device and signage you need to make sure you are doing it correctly. If this a method, you are thinking about using please contact us for more information about getting started.
Customer Service Fees
It seems like almost any event ticket has a service fee attached to it at checkout, why not apply one of your own? This is another option we are all familiar with, and while it will not work for many businesses, it a slam dunk choice for others.
Instead of re-pricing all products and services you would implement a customer service fee of 4%. This customer service fee would apply to every consumer regardless of payment type and would be clearly listed on the customers receipt from the point of sale device.
At the time of checkout when a customer pays with a credit card, they are paying the same 4% charged to everyone else.
When a customer pays with cash, you can apply a discount of 4% to offset the customer service fee.
In both cases above the customer's receipt would show the customer service fee, but in the case of the cash payer their receipt would also show a 4% cash discount, offsetting their customer service fee.
You are not required to charge a percentage of the sale price. For example, you could just charge a flat $1.00 as your customer service fee and give a $1.00 discount for cash payers. At the same time, you also don't need to call it a customer service fee, the name is flexible. Please use common sense when naming the discount, for example it would not be a good idea to call it "Non-Preferred Payment Fee" as it really starts to sound like a surcharge.
If either of these methods are something you would like to implement give us a call at 888-528-0058.
Advertised Cash Price
This is the easiest to implement by far but the legality behind it is shaky at best right now. I was not going to include it, but after seeing many businesses trying this, I felt it was important to touch on what it is, and why we feel there might be issues down the road.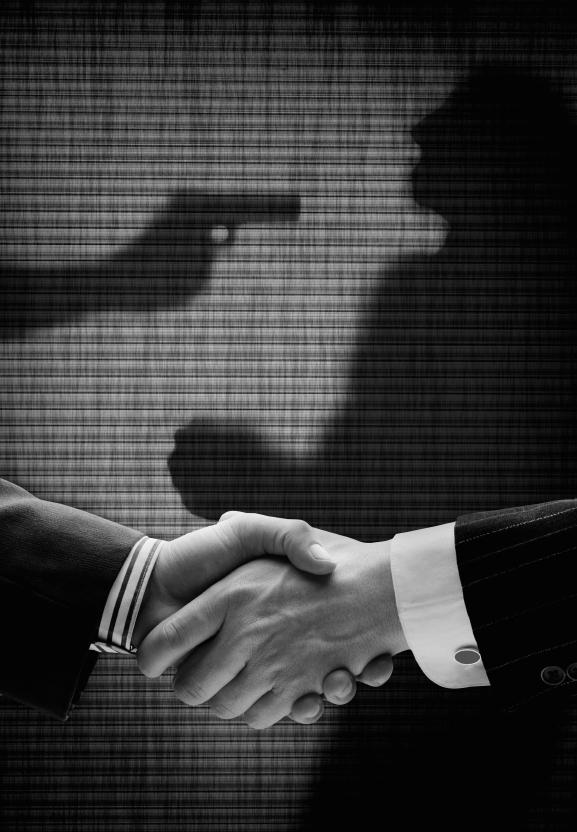 What makes this so easy to implement is you don't need change your posted prices at all. Again we will assume 4% processing fees. The claim is you simply need the proper signage around your business stating that all your posted prices are the cash price and that represents a 4% discount over the actual retail price. Then you just need a credit card terminal or point of sale device that can add an additional "discount reversal" during the sale and print it on the receipt.
So, from the merchants stand point nothing changes with their pricing, the credit card terminal or point of sale just adds 4% to the total automatically when a card is processed. This is where things are a bit shaky. When the merchants receipts show a 4% increase to the over all price, but calls it a "discount reversal", could that be considered a surcharge?
A rose by any other name would smell as sweet?
Technically it's a discount, because the signage tells customers about your pricing. But at the same time you are either charging more than the advertised price, or you are surcharging certain payment types. If you had to defend that position against a card issuer, they could very easily look at the credit card receipt from the card holder and call it a surcharge.
The industry is split over this method and there are people on both sides who have valid points as to why it is or is not a surcharge, but at the end of the day no one knows if it's within the regulations.
Who knows maybe this way of discounting will be proven legal in the future, but right now we don't know of any such precedent. My opinion, if it was not already clear, avoid this method until it the laws and processing requirements are absolutely clear that it's an approved practice.
Can't I just implement this on my own?
To some extent yes, but… It can only take one complaint to an issuer before a processor starts looking into your payment practices. If your processor is unaware that you have started cash discounting, and they get a report that you are improperly surcharging you will have some serious explaining to do, and still need to prove you are doing everything by the book.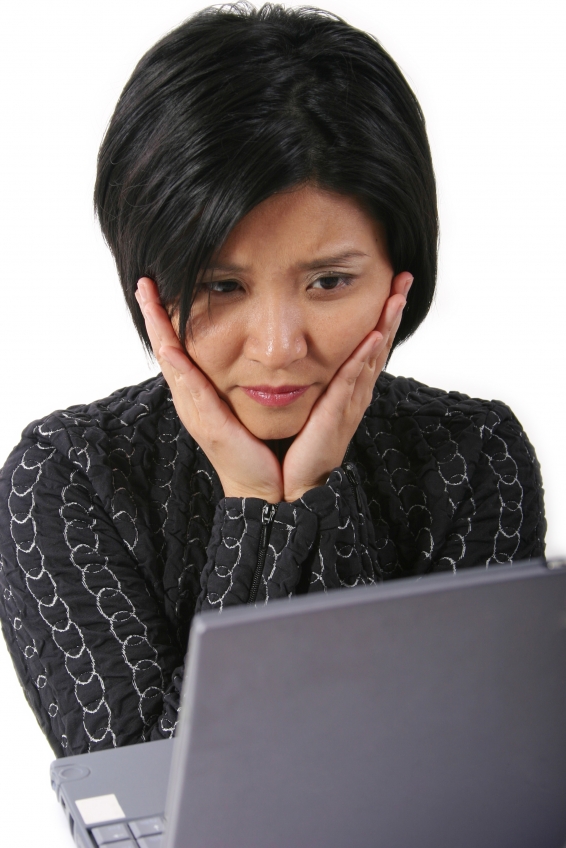 You're a lot better off working with a company who is helping you structure your cash discount program. So, both the processor and you know its being implemented correctly.
If a complaint does come in there will still be verification steps to make sure you are maintaining the program as it was designed, but the processor will already know what that design is.
Also, if your processor doesn't want anything to do with surcharging or cash discounting, you could find that even if you were doing it properly your processor is now holding your funds or even worse have shut down your account.
There is also keeping up with proper signage and probably even more importantly proper receipts. Working with a processor who has a program designed specifically around cash discounting means your Point of Sale device will be running software that is up to date and reporting correctly.
Conclusion
Is cash discounting for every business? Probably not, but we have seen many businesses implement successful programs over the years with surprising success. It is well worth a quick conversation and brain storming session to see if it would work in your business. I would say most often we see smaller ticket businesses using our cash discount program. But recently many businesses with larger tickets are putting it to good use, and actually increasing cash and check transactions as their discount more than offsets rewards paid by issuers to the card holders.