February 7th, 2019 by MSI Newsletters
How to Accept Credit Cards- The Basics
Filed in: Monthly Newsletters |
Regardless of your market accepting credit cards is just part of today's world. Doing so can be an intimidating task for an uninformed business owner. Yet the process to accept payments does not have to be an arduous task. Following some simple steps and having a basic understanding of the credit card industry, any business owner can feel confident in choosing a payment provider.
First Step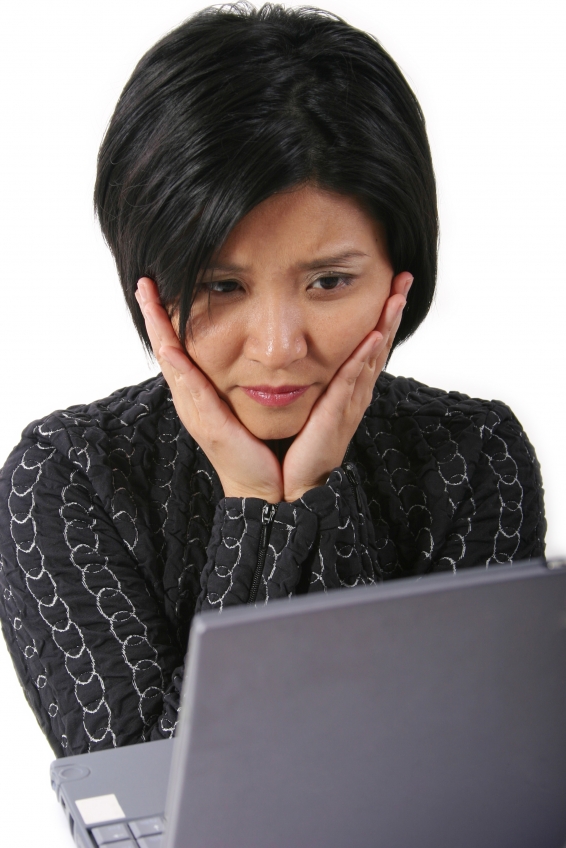 The first step to accepting non cash payments, is to understand how the business will be accepting payments. Are they going to be using a counter top terminal or a point of sale systems? Are they going to be accepting sales over the phone, keying in the transactions, or online through an eCommerce store? It can even be a combination of these options. If the business is going to get quotes from providers, it's best to know what they need or might need in the future. This allows the business to confirm upfront what it's going to cost, and if it's something the processors they are talking to are able to support.
Choosing a Payment Provider
Many business owners, when just opening their doors, first go to their bank to accept credit cards. This is not always the best option, as these banks typically have higher rates, less knowledge across the industry, and have a lack of personalized customer service.
The reason for this is pretty simple. Traditional banks specialize in savings and loans and payment processing is a value add that they offer. Since it's only a side offering they do not dedicate their resources to it, and instead use a third party to handle the account setup and maintenance. In this case it's the same as going through any other independent agent or merchant account sales organization. Generally banks and those third parties expect people coming directly through them are not likely shopping around much. Which is typically why they can get away with charging higher prices than the rest of the industry.
When choosing a provider, it can be extremely beneficial to find one that specifically deals in credit card processing and payment acceptance across various platforms. Specialized processors are able to provide competitive equipment pricing, competitive rate structures, and specific acumen for each individual business needs.
Choosing who to trust your business with, is the most important factor when entering the industry of credit card processing. It is important to do the research, and know the questions to ask.
How long have you been helping businesses accept credit cards?
Do you have a testimonials or references?
What is your primary website?
What kind of equipment/service would you suggest for my business?
What are your monthly fees and processing rates?
What kind of contracts do you offer?
How long will it take before I can start accepting payments?
While these are just a few pertinent questions, it is important to note the preparedness and sincerity of the feedback. The answers to these questions will help the business owner be able to compare between various processors, and make an educated decision on which company will provide the best option for the specific business needs.
In our next article we will go over several great questions to ask your processor and what answers you should expect.
For more information on rate structures, see: https://www.merchantequip.com/newsletters/2017/04/19/rate-structures/
What to Expect in the Application Process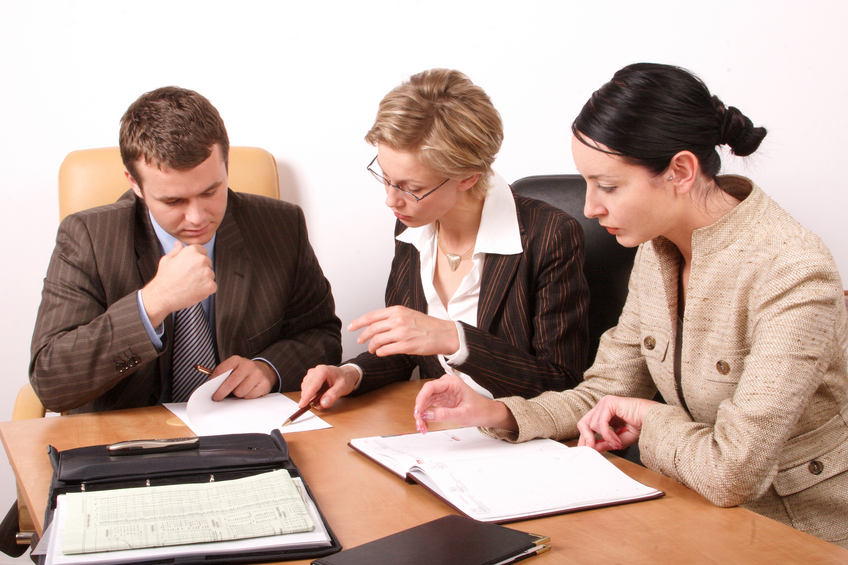 Being prepared for the process of underwriting will drastically prevent the chances of any delays. Sometimes businesses need to get up in running as soon as possible, but run into issues with applications.
Applications departments typically run separately from the sales teams, and sometimes it would seem they do their best to block incoming applications. It is however their job to assess risk and prevent any sort of fraud or illegal business from accessing the payment network.
Business owners should be prepared to fill out the application completely, and return it complete with a voided check or bank letter. The business may also want to include the following as processors may request this information, especially for a new business.
Proof of Existence

Governmental filings: DBA, EIN , Business License
Marketing Docs: Promo Material, advertisements
Photos of business location inside and out.

Business Financials (less likely for most businesses)

1 to 3 years of complete financials
previous years tax return if financials are not audited

Industry Licences (if applicable)
If the underwriters have this information at hand when looking at a new account, it can really speed up the process. This also allows them to get a better understanding of the business and to confirm its legitimacy.
The underwriters will then take into account all materials given, and decide to either Approve, Decline, or Pend, the account requesting more information. This process typically lasts only a day or two, however circumstances may cause this process to take longer.
Getting Started
It will now be up to the processors technical team to do the work. Once the processor has built the file and has deployed the equipment your business will use, you can now begin to accept payment from your customers. To make sure everything is set up correctly, you should run some test transactions to verify you know how to use the system and are receiving deposits. The business owner should also train their staff on proper use of the equipment. Making sure the staff understands how the equipment functions, and how to use it properly. This is something the processors tech support group should be very willing to assist with.
For more information on setting up a merchant account, please email
info@merchantequip.com, or by calling (888) 979.6882