Secure Credit Card Logos for Your Website
Website Credit Card Logo Generator
Please complete the fields on the following form to generate a PNG payment acceptance logo for your website. These logos are hosted using ssl on our server so you can use them on secure ecommerce sites without errors. Alternately you can download the generated logo and upload it to your own server.
These logos can also be called dynamically using a simple credit card logo API .
Brand Trademarks
All brand icons and logos are trademarks of their respective owners.
The use of these trademarks does not indicate endorsement of the trademark holder by Merchant Equipment Store, nor vice versa.
64px Example:

32px Example:

All Available Logos





Free Credit Card Logos for Your Website
This is a collection of credit card logos for use on your website. You can copy the html and paste it directly into your website. These are all hosted securely so you can include them on encrypted (SSL) pages without errors.
CID / CVV / CVV2 Logos: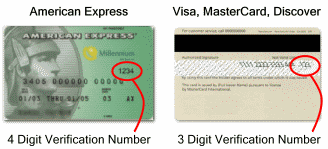 American Express:





Discover: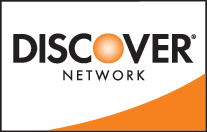 Mastercard: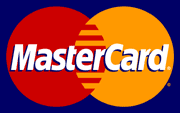 Visa:






Paypal: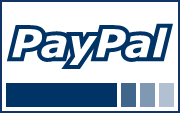 JCB: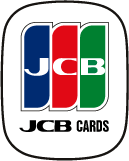 Diners Club: