Dual Comm Upgrade
Dual Comm Upgrade
---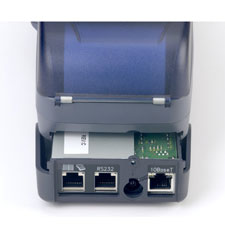 $75.98
No account or service required!
Availability:
Out of Stock. Permanent or unknown future availability!
Part Number(s):
---
Verifone Omni 3740 and 3750 Ethernet Dual Comm Module adapter. This module will allow your Omni 3740 or 3750 to process over an IP based Ethernet connection in addition to a standard phone line.
Please check with your processor before ordering, as many processing companies are incompatible with the ethernet module.