Nurit 8000 Battery
Nurit 8000 Battery
---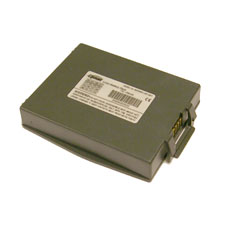 $75.98
No account or service required!
Availability:
Out of Stock. Permanent or unknown future availability!
Part Number(s): 9-8000-00-105
---
COMPATIBILITY This battery IS NOT compatible with the Nurit 8020. If you have a nurit 8020 (Normally more square shaped and blue) and not a Nurit 8000, please order the nurit 8020 battery.
Replacement battery for Nurit 8000 wireless credit card machines.