Nurit 8000 Power Cord
Nurit 8000 Power Cord
---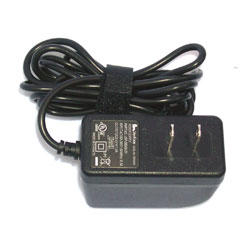 $45.98
No account or service required!
Availability:
Out of Stock. Permanent or unknown future availability!
Part Number(s): 0000-00-03
---
Replacement power cord for Nurit 8000 wireless credit card machines. "This cord is the secured version, the plug has three holes in the end"
This power cord does not work with the newer Nurit 8020. Please order the Nurit 8020 power cord if you have a Nurit 8020 terminal.