Lipman Nurit 8400 Lite
Lipman Nurit 8400 Lite
(8400L)
---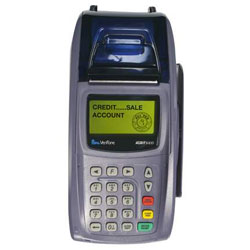 $211.98
No account or service required!
Availability:
Out of Stock. Permanent or unknown future availability!
Part Number(s): 8400L-US-M02-BLU
---
The Nurit 8400 lite is a small, lightweight terminal designed to meet the needs of most merchants. It is fully compliant and includes a fast thermal printer. It does not have an internal PINpad like the standard Nurit 8400. An external PINpad can be later added if desired.
The Nurit 8400 lite is a reliable terminal built on time-tested technology and years of research and feedback from Lipman customers.
Similar Products

First Data FD130
From: $235.98