Website and SEO Programs by Jungo Solutions
We are committed to executing smart online strategies to complement your company's vision with our expertise in website design, social media, & SEO.
Need a New Website?
We have you covered.  Our goal is to understand your company's purpose and style, and design a professional, appealing website as quickly as possible, allowing you to focus on what's most important - your product.   Instead of creating multiple sites for a wide-range of devices, we use responsive designs employing creative color, dynamic fonts, stunning images, and expressive content that can be accessed by TVs, desktops, laptops, tablets, and smart phones, resulting in imaginative solutions for marketing your product and/or business.
Want To Be Found on the Major Search Engines (SEO)?
We got that, too.  In today's crowded online search engines, it takes more than a simple SEO (search engine optimization) or SEM (search engine management/pay-per-clicks) approach to get found when customers search.  We use the latest strategies along with customized plans and data analysis to help your business be found on the major search engines, not just through pay-per-click, but organically.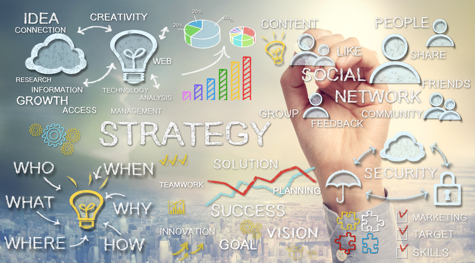 What About Social Media Marketing?
Social media is a great, low cost way to market your business or product to a potentially massive audience.  Understanding which platforms to use and how each works to promote your product and/or business is what we do.  By considering the business goals of each individual client, we design a customized social media strategy.  We have professional writers that are experienced in keyword-rich content and graphic designers to create infographs and more.  Our different package levels offer an affordable option for any business size.