April 8th, 2020 by J B
Filed in: Merchant Accounts |
If your business is in need, there are several loans and programs to help you get through these uncertain times. There is a lot of good information on the Small Business Administration's COVID-19 webpage.
Coronavirus Relief Options
The Paycheck Protection Program (PPP)
The PPP is an incentive for small businesses to keep existing employees on their payroll. These loans will be forgiven if the business keeps all employees on payroll for eight weeks. The money can also be used for other qualifying business costs.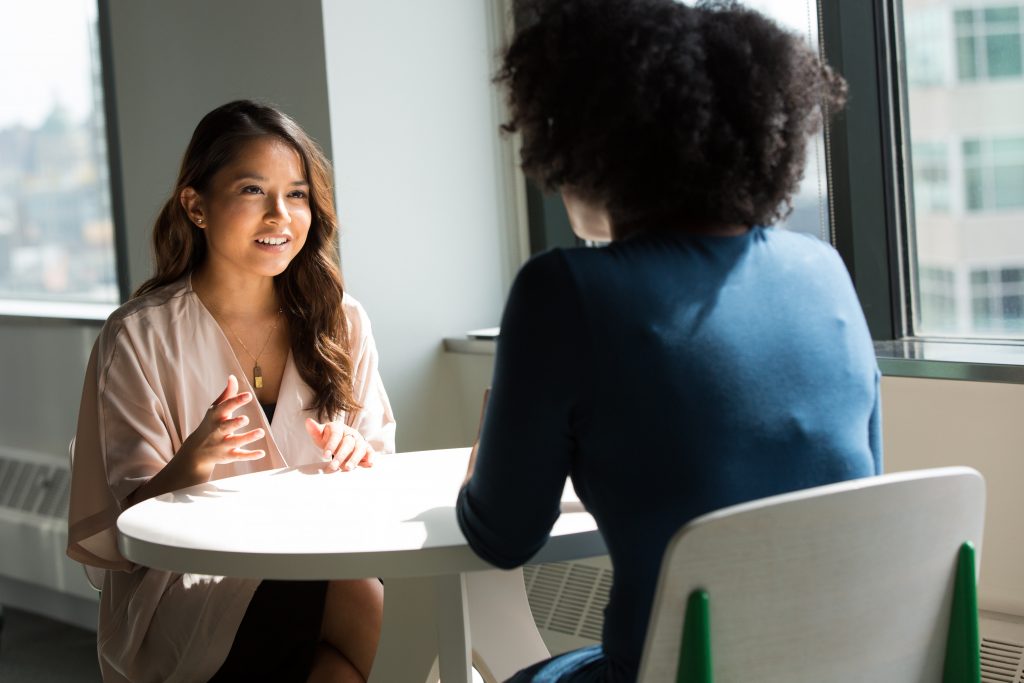 This program is available to almost any business with 500 employees or less, including non-profits, veterans organizations or tribal business concerns. It also includes sole proprietors, independent contractors, and self-employed persons.
If you feel that you would not qualify due to past credit issues, or liens, it is still worth contacting your bank and asking about the loan. This program is designed to keep companies business-ready, and from what we are hearing, past issues have not been a problem for businesses applying for this program.
Remember, your depository bank will be making these loans so you should contact them directly. If for some reason they are not participating, you can always reach out to another bank, however, they may require that you open other accounts with them.
Economic Injury Disaster Loan Emergency Advance (EIDL)
The EIDL is designed to provide economic relief to businesses that are currently experiencing a temporary loss of revenue. According to the SBA, this loan advance will not have to be repaid. The business eligibility appears to be the same as with the PPP above.
You can go to https://covid19relief.sba.gov/#/ to begin the application process. It starts off with a quick eligibility verification section, and if your business is eligible, you can continue to the application.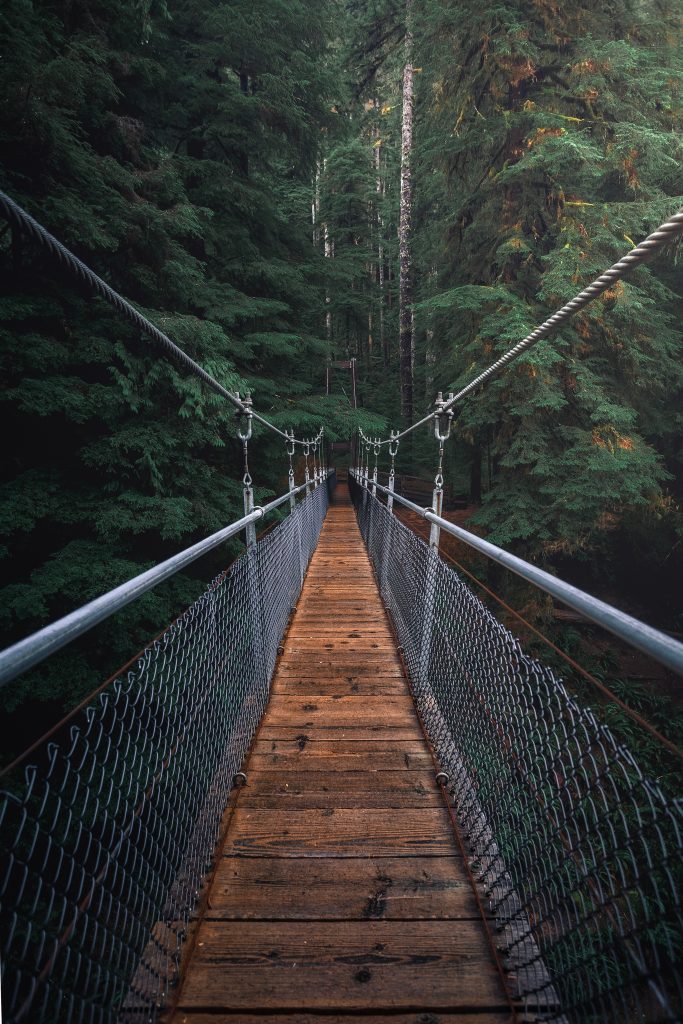 SBA Express Bridge Loans
Express Bridge Loans are for small businesses that already have a business relationship with an SBA Express Lender. For those businesses, you can access up to $25,000.
These loans can be term loans or used to bridge the gap while applying for a direct SBA EIDL. This loan is expected to be paid in full or in part by proceeds from the EIDL.
SBA Debt Relief
The SBA Debt Relief program will provide a reprieve to small businesses by paying principal and interest of current 7(a) loans, 504 loans, or microloans for a period of six months. They will also pay the principal and interest of new 7(a) loans issued prior to Sept 27, 2020 for a period of six months.